EntSun News/10785782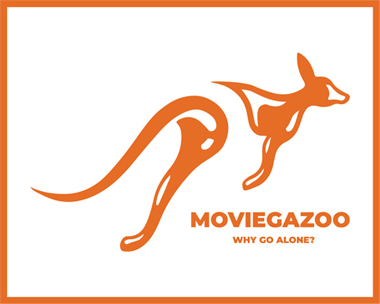 With More Than 250 Million Members Our Goal Is To Make Sure Our Members Make It Home Safe!
NEW CANAAN, Conn.
-
EntSun
-- "We are implementing a restrict security policy that will allow us to limit the damage a shooter can inflict during an Moviegazoo Event. We will continue to use our Virtual Platform and App to transfer information about our events to our members. And will limit our members to only two guests. We will be using a rotating system for the venues we use, and our Security Department will apply a totally new vetting system for every company we do business with. And will remove any company from Moviegazoo supplier channels if we find a single individual that belongs to a hate group!
With the recent Mass Shooting In Dayton, Ohio and El Paso, Texas we can no longer place our head in the sand and keep using Mental Health as the problem. There are people picking up AK47's with hate in their heart, and they should be classified as a Terrorist! And make no mistake the Gaming Industry and Hollywood needs to clean up their act. We cannot continue to place content in front of young people who minds are not fully developed and then be surprised when something like this happens!
More on EntSun News
So, instead of the FBI checking a Shooter Social Media Profile start looking at the Movies and Video Games these individuals played and watched. That's where the break from reality starts. Because a Mass Shooter answer is always the same when interviewed; it seems like a movie! LIFE IMITATING ART!" stated Vince Charles Allen Moulterie II, Founder and Chief Creative Officer for Moviegazoo.
Moviegazoo
Why Go Alone?
Source: Moviegazoo
---
0 Comments