EntSun News/10756672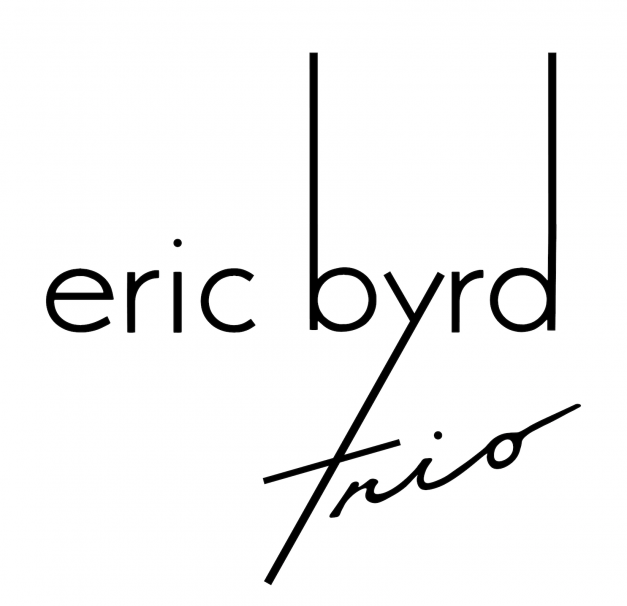 The EBT's latest recording, "Sacred Music: Saints Are Still Marching", in consideration for Grammy Nomination
WASHINGTON
-
Oct. 31, 2018
-
EntSun
-- The Eric Byrd Trio's latest recording, Sacred Music: Saints Are Still Marching, is being considered for the final round of Grammy nominations. Currently in the first round of voting, eligible Grammy voters can push the recording into the next and final round.
"Saints Are Still Marching" features jazz greats trumpeter Terell Stafford and saxophonist Tim Warfield on three of the tracks. The recording brings the trio's gospel and church roots to the forefront, while maintaining their traditional jazz approach.
"As a Grammy voter myself, I went online to vote and completely forgot our recording is eligible," said Byrd. "It was a very pleasant surprise to read our name next to so many great musicians and titles. Even better was when I got to break the news to Bhagwan and Alphonso."
The trio continues its schedule of performances in the Washington, DC area and worldwide, as they await the results of this year's Grammy finalists.
More on EntSun News
EricByrdTrio.com
###
About the Eric Byrd Trio: Ambassadors of Gospel, Blues and Jazz:
For almost two decades, The Eric Byrd Trio (EBT), pianist/vocalist Eric Byrd, bassist Bhagwan Khalsa, and drummer Alphonso Young, Jr., have traveled the world as enthusiastic ambassadors of jazz. Rooted in swing and be-bop, The Trio also embraces gospel and the blues as core elements of their expansive performance style, leading to their self proclaimed title, the Ambassadors or Gospel, Blues and Jazz. Their body of work spans eight unique studio and live recordings on which they shine as a both a trio as well as with collaborators. On each recording, they take a rigorous, modern approach to standards as well as original compositions, playing with great acuity within the broad and rich jazz tradition.
"Pianist Eric Byrd brings his trio for Sunday morning stomping versions of traditional hymns and spirituals. Pieces like the modal "Calvary" or funky "I Want Jesus To Walk With Me" can only be performed and sung by a guy like Byrd if he's been sitting in the pews for awhile, and he sounds like he was weaned on Vacation Bible School". (Jazz Weekly)
Source: Eric Byrd Trio
---
0 Comments