EntSun News/10972128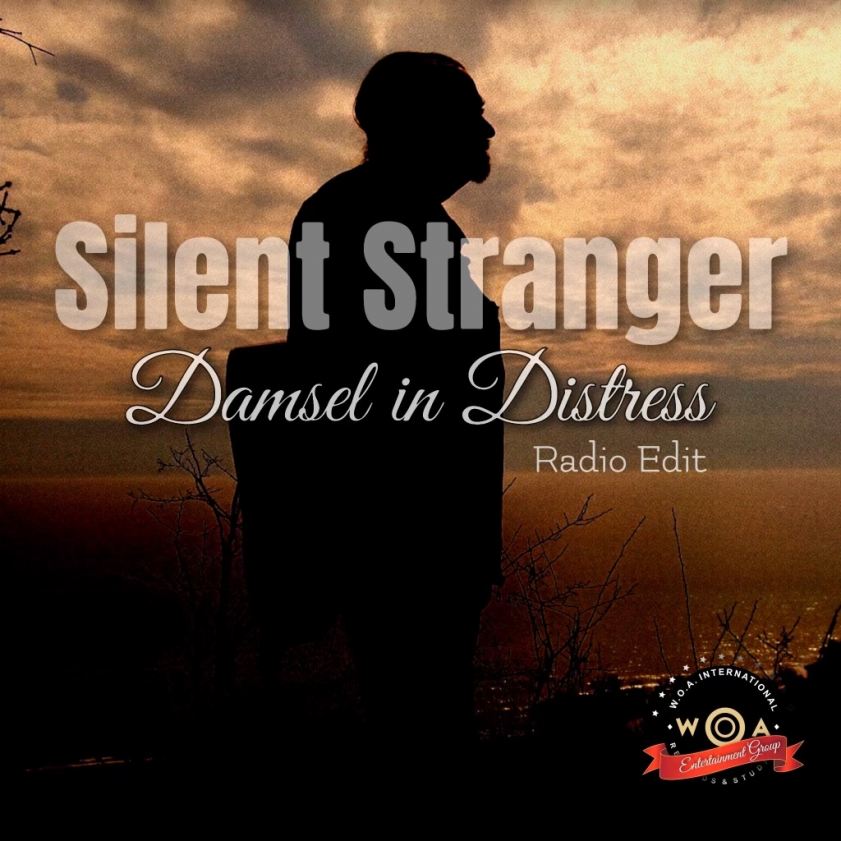 Canadian composer and songwriter Silent Stranger who has had multiple chart topping hits is all set to launch a brand new music video for his single Damsel in Distress, which is directed by MTV EMA Nominated filmmaker and musician Oliver Sean. The music video will premiere on YouTube at 6:30pm Eastern today.
CORNWALL, Ontario
-
EntSun
-- Silent Stranger is a Canadian artist with multiple hits to his name, including #1's across iTunes and Amazon, and an unprecedented Billboard Top 24 on the Billboard Rock Charts, sharing space with artists like ACDC and other legendary mainstream rock icons. Damsel in Distress is the composer's latest song, and the official music video is all set for launch this evening. WOA Entertainment Group, the label behind the launch has announced that a special edition of the song called Damsel in Distress (Radio Edit) is expected to hit all streaming and download stores this week. Silent Stranger is also going to be a special guest on Season 23 of the WOAFM99 Radio Show and Podcast later this month.
More on EntSun News
"I am very excited about the music video for Damsel in Distress, which was filmed by Oliver Sean, who flew in all the way to Canada to shoot the footage of me across Toronto", says Richard Simpson of Silent Stranger, "due to the pandemic we had to delay the shoot, but everything fell into place this year, and just like my previous music video 'Guitar Beneath the Tree', this music video too was filmed across multiple countries".
Richard Simpson, is currently also in the midst of writing his first book, which is a fictional story that is linked to the trilogy of award winning and chart topping Silent Stranger songs titled Silent Stranger, Battle Axe and Damsel in Distress.
Watch the premiere of the music video at 6:30PM EST on 20th Jan 2023 here
https://youtu.be/JcN6pmmvfF4
Find out more about Silent Stranger at
www.silentstranger.com
Source: WOA International
---
0 Comments