EntSun News/10801236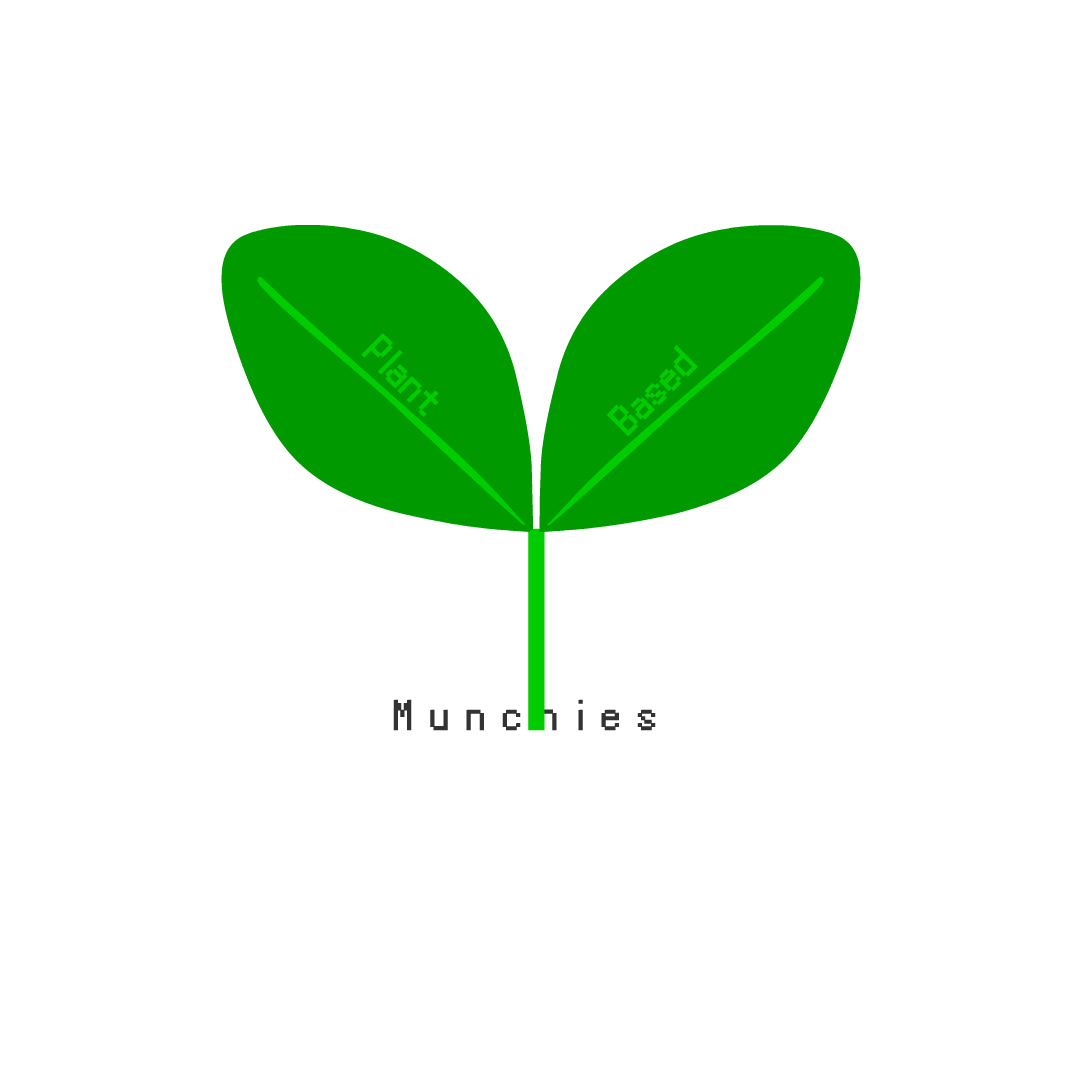 The Plant-based Munchies game series paves a revolutionary path to better health for the human race. Plant-based Munchies is the perfect way to introduce someone to veganism.
SAN BERNARDINO, Calif.
-
EntSun
-- After careful research and development, Joshua Autrey Serrano has released the first of many vegan games that are intended to be enjoyed with vegan snacks popularly known as plant-based munchies. 'Food Tac Toe,' the first in the series is a food-themed twist on the classic tic tac toe with new rules and is available in three sizes. The second of the Plant-based Munchies series is scheduled to be released early 2020.
More on EntSun News
The games are created with thin reusable, washable material and every package comes with palatable packaged vegan snacks to use in gameplay. Every Plant-based Munchies Game in the series has a unique and fun set of rules that kids and adults can enjoy.
In addition to what's already included, players are encouraged to bend the rules to customize their experiences. When a player runs out of snacks to play with, a Plant-based Munchies Refill Box can be ordered as easily as the game itself, which includes vegan snacks intended for use during gameplay.
To see for yourself, go to PlantBasedMunchies.com
https://www.youtube.com/watch?v=_sKw7h9rLTg
Source: plantbasedmunchies.com
---
0 Comments