EntSun News/10839321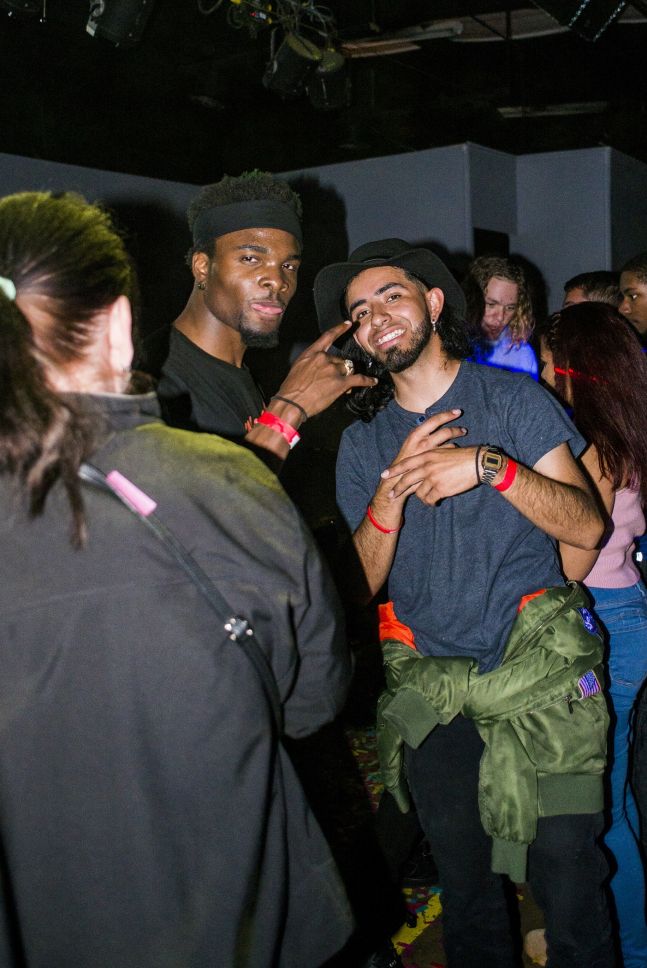 Michael Fang's new single 'MAMF' is now available on SoundCloud
DALLAS
-
EntSun
-- A rising hip hop artist hailing from the Lone Star state announced the drop of his anticipated new single today.
Michael Fang, AKA "litboy," is a Dallas hip hop artist, model and dancer. His latest single release, "MAMF," is a tribute to his friends in the "Darcwav" music collective (darcwav.com). The collective includes FANG along with fellow artists Saint Iver, Li Blanc, and Chigo Ace.
MAMF is an acronym for "Me And My Friends."
"Darcwav members are all personal friends of mine," Fang said. "I honestly wouldn't be where I am today with them."
Fang, born Udeme Michael Afangideh, wrote the song as a college student at Texas Tech University in Lubbock, before the coronavirus rocked the world.
"One of my favorite memories was when I performed MAMF live at a show pre-corona," he said. "I will never forget the effect it had with the audience. Just imagine seeing everyone jump up and down, holding on to their best friends yelling at the top of their lungs the most memorable lyrics: 'me and my friends'. It was amazing."
More on EntSun News
MAMF embodies the positive dynamics Fang shares with the people he calls friends, some of whom were in the studio when he recorded the single.
"It was a blast to create and record MAMF, especially with all my friends present," he said. "You won't be bored around here, not around me and my friends. Impossible. Always down to ride and vibe, forever and always."
MAMF follows the release of Fang's songs "Fleeek," "DMS," and "Party!" as well as the EP "You Are A Sick Nasty Person," released on Halloween of last year.
Listen to MAMF on SoundCloud at
https://soundcloud.com/michaelfvng/mamf
.
View the official music video for Michael Fang's collaboration with fellow Darcwav member Chigo Ace "Now" at
https://youtu.be/7lzIWfwVVow
.
Learn more about Michael Fang at
https://www.michaelfvng.com
. Follow Fang on Instagram, Twitter, and Facebook at @michaelfvng.
Source: Michael Fang
---
0 Comments