EntSun News/10816011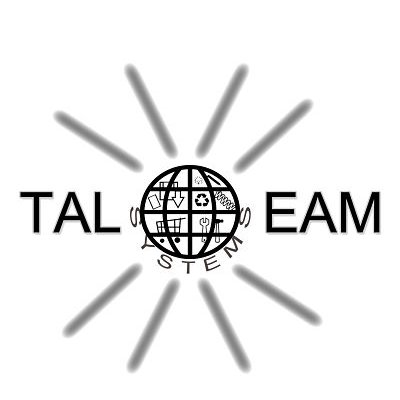 Taleam Systems is an IT and computer support business in Ottawa, Ontario. The CEO of the business, Meladul Haq Ahmadzai, announced today to hire 1,000 new online computer technicians in order to meet the demand caused by Coronavirus.
OTTAWA, Ontario
-
EntSun
-- A reputable IT and Computer Support business
Taleam Systems
operating since 2011 in Ottawa, Ontario announced it would employ 1,000 new full-time online computer support technicians to meet Coronavirus demand.
According to Meladul Haq Ahmadzai, CEO of Taleam Systems, the demand for computer support will increase in Ontario and across Canada. He says, "We want to make sure we're ready to serve the hospitals, clinics and medical professionals with their IT and computer technology needs throughout the Covid-19 outbreak."
More on EntSun News
The Ontario government recently released a list of essential businesses that can still operate under the law, and computer support business is approved on the new list by providing online or phone services.
Taleam Systems offers website maintenance, computer troubleshooting, IT maintenance, virus removal, data recovery and domain setup.
Ahmadzai explains, "Our technicians will troubleshoot the problem with customers online or by telephone." He adds further, "We want to put a network in place so that we can guarantee fast computer help across Canada is provided."
Customers can request technical services online via the Taleam Systems website
www.taleamsystems.com
or by phone (613-521-9229) and immediate support will be provided.
--
Contact Info:
Meladul Haq Ahmadzai
CEO, Taleam Systems
www.taleamsystems.com
Source: Taleam Systems
---
0 Comments