EntSun News/10793205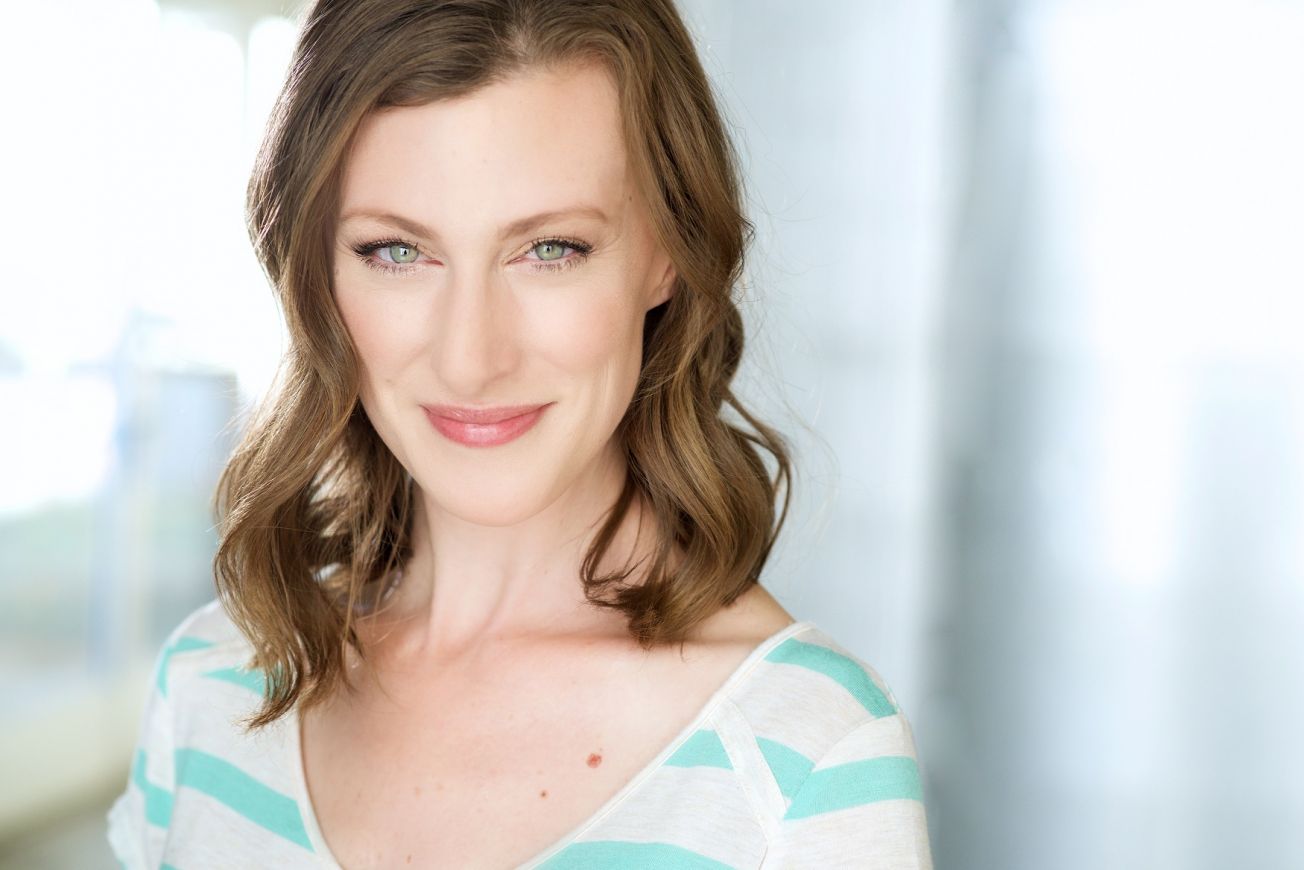 Hollywood-Based Writer Creates One-of-a-Kind, Unique Audiobook
LOS ANGELES
-
EntSun
-- Combining a titillating collection of romance tropes,
LUSTILY EVER AFTER: THE AUDIOBOOK MUSICAL
, created and composed by Stephanie Bentley, and performed by a multitalented musical cast from the Groundlings and Upright Citizens Brigade, makes a surprising and innovative contribution to the audiobook listening experience. With 20 original songs inspired by '90s pop music and a spicy story penned by erotica ghostwriter Miranda Ray at its core, the musical parody pushes the limits of sexual innuendo right to the edge before tipping over into the throws of uproarious ridiculousness.
When sassy Raleigh Jackson interviews for a six-week contract to be the fake girlfriend of Trystan Lay—schmillioniare playboy, politician, ex-Navy Seal, songwriter/astronaut, and "the world's most perfect human"—she knows the outcome will change her life.
A student/waitress/intern living with her obligatory best friend, Kim, Raleigh overcomes her medical condition—chronic clumsiness—and snags the job, thus beginning a whirlwind of extravagant travel and glitzy events.
More on EntSun News
LUSTILY EVER AFTER: THE AUDIOBOOK MUSICAL
covers the span of romance novel clichés from the brooding playboy to the fake romance with sprinkles of paranormal love. The story is sultry, silly, snarky—and hilarious. Chapter titles are sung in harmonies invoking the R&B group En Vogue. The characters voice their own dialogue and routinely burst into song, as they fumble through pillow talk, and relive steamy memories in songs such as "Talkin' Dirty" and "50 Shades of Lay."
The creator's inspiration for
LUSTILY EVER AFTER: THE AUDIOBOOK MUSICAL
came from her unusual day job. "I'm a romance audiobook narrator by day and a musical theater performer by night. Every day in the booth, I giggle at the same tropes coming up again and again. Then these song lyrics just started coming to me, "
The models in my bed don't keep me warm at night
," for example. I started writing and pretty soon, the whole musical just came tumbling out!"
LUSTILY EVER AFTER: THE AUDIOBOOK MUSICAL
has an e-book companion containing the story and all of the lyrics, and there may be plans for a sequel: "I thought we had hit most of the tropes, but now I realize we may have only just begun," Stephanie says.
More on EntSun News
About the Creator
Stephanie Bentley is the creator and composer of
Lustily Ever After: The Audiobook Musical
, a funny, sexy love story inspired by romantic fiction and '90s pop music. Stephanie is a musical theater/musical improv comedy performer and audiobook narrator with experience acting in television and film. She studied improv at Upright Citizens Brigade and has performed all over Los Angeles and New York.
Stephanie and her cast are available for live performances of pieces from the book.
Listen to a sample of the audiobook here:
https://www.lustilyeverafter.com
.
Lustily Ever After: The Audiobook Musical
Audiobook, $6.95; 2 hours 37 minutes; ISBN: 978-1089023753
E-book, $2.99; 104 pages
Publication date: August 2019
Published by Stephanie Bentley
Available at Audible and Amazon.com
Website:
https://www.lustilyeverafter.com/
Source: Stephanie Bentley
---
0 Comments