EntSun News/10805240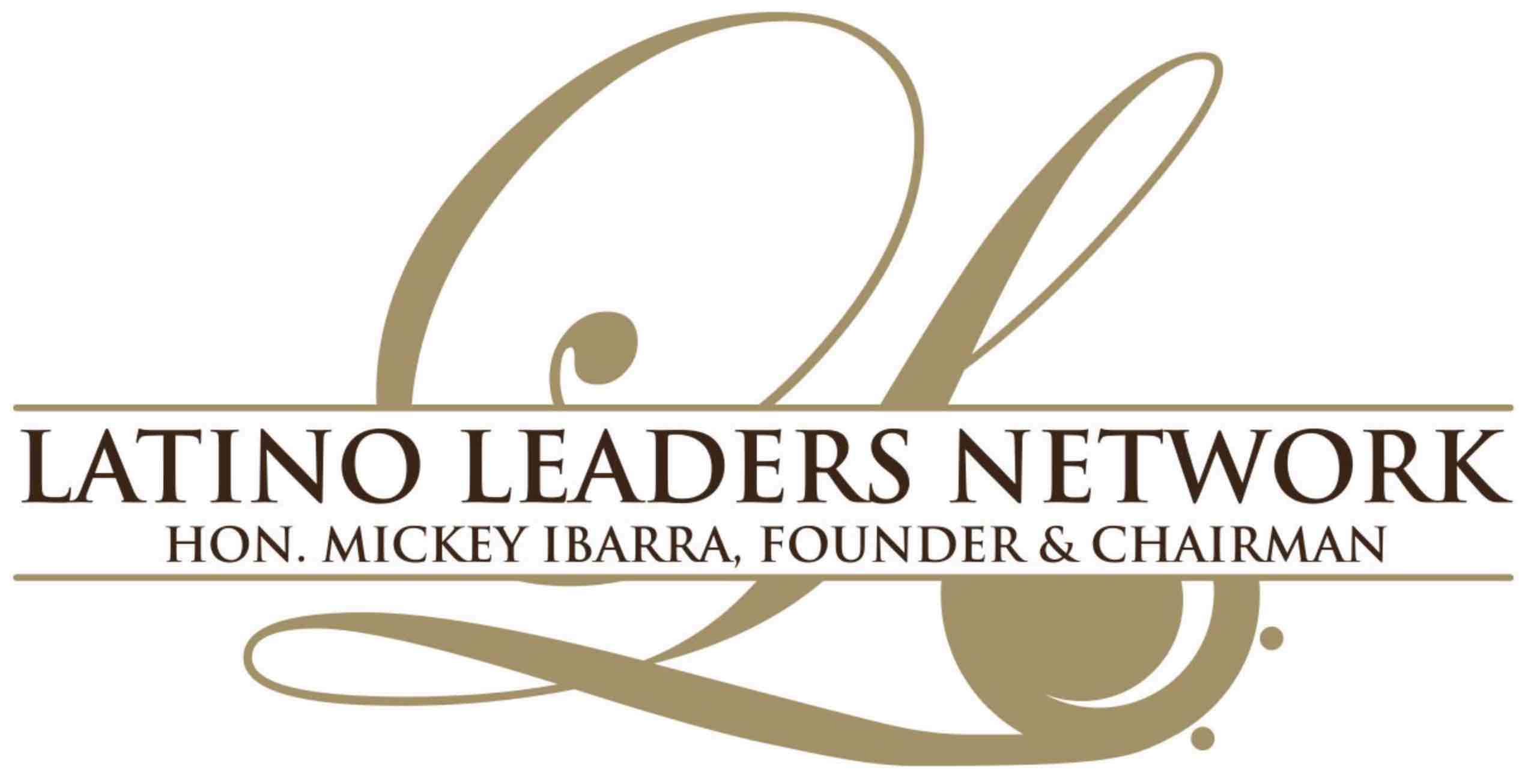 Congressman Tony Cárdenas to Receive Chairman's Award for Outstanding Leadership
WASHINGTON
-
EntSun
-- The Latino Leaders Network (LLN), a non-profit organization dedicated to bringing leaders together, will convene mayors from across the country to honor San José Mayor Sam Liccardo with the Antonio Villaraigosa Leadership Award at the Tribute to Mayors on Wednesday, January 22 at 7:00 p.m. to 9:30 p.m. at The Mayflower (1127 Connecticut Avenue NW, Washington, D.C.). Congressman Tony Cárdenas will be presented the Chairman's Award. Special guests include U.S. Conference of Mayors President Bryan Barnett and Tucson Mayor Regina Romero.
The Tribute to Mayors is a private event held during the United States Conference of Mayors winter and summer meetings. Attendees will include mayors, policy-makers, corporate executives, community leaders, industry experts, and political insiders. The Antonio Villaraigosa Leadership Award is presented to a mayor from a city with a significant Latino population who has exhibited an outstanding commitment to bringing diverse communities together.
Elected mayor in 2014, Liccardo became one of the youngest individuals to serve in San José's highest elected office. He won reelection on June 5, 2018. Prior to being elected mayor, he served as a federal and local criminal prosecutor. Liccardo descended from a combination of Sicilian and Irish immigrants, as well as the first Mexican settlers in the Bay Area. He graduated from Bellarmine College Prep, Georgetown University and Harvard Law School.
More on EntSun News
"We are proud to recognize Mayor Liccardo for his outstanding leadership and contributions to the Latino community," said Mickey Ibarra, Founder and Chairman of the Latino Leaders Network. "Liccardo has dedicated his life to public service and is a role model for all with a passion to help others."
Rep. Cárdenas was first elected to the United States House of Representatives in 2013 for the 113th Congress and has represented California's 29th district since. Now in the 116th Congress, he sits on the House Committee on Energy and Commerce. Rep. Cárdenas also served three terms in the California State Assembly from 1996 to 2002. He was later elected to the Los Angeles City Council in 2003.
"Congressman Cardenas' commitment to the Latino community serving as the Chairman of the CHC BOLD PAC and securing over $650 million for new school construction in Los Angeles has been outstanding," said Ibarra. "He invests his time and resources towards the betterment of his constituents, our community and the nation. I am proud to present him with the Latino Leaders Network Chairman's Award."
In partnership with the California Global Education Project and Arte Público Press, the Latino Leaders Network will announce a new curriculum guide for
Latino Leaders Speak: Personal Stories of Struggle and Triumph
targeted to high school and college educators. The curriculum accompanies 14 out of the 33 keynote addresses in the book that were delivered at the Latino Leaders Luncheon Series by leaders from a wide variety of occupations.
More on EntSun News
Sponsors of the Latino Leaders Luncheon Series include Microsoft, Bank of America, Walmart, Southwest Airlines, HMSHost, ICSC, HDR, Inc. and Starbucks.
###
The Latino Leaders Network (LLN)
The
Latino Leaders Network
is dedicated to "Bringing Leaders Together" to establish relationships, build unity, and share our personal stories. Mickey Ibarra, Founder and Chairman, served as Assistant to the President and Director of Intergovernmental Affairs at the White House for President Clinton.
Source: Latino Leaders Network
---
0 Comments