EntSun News/10982214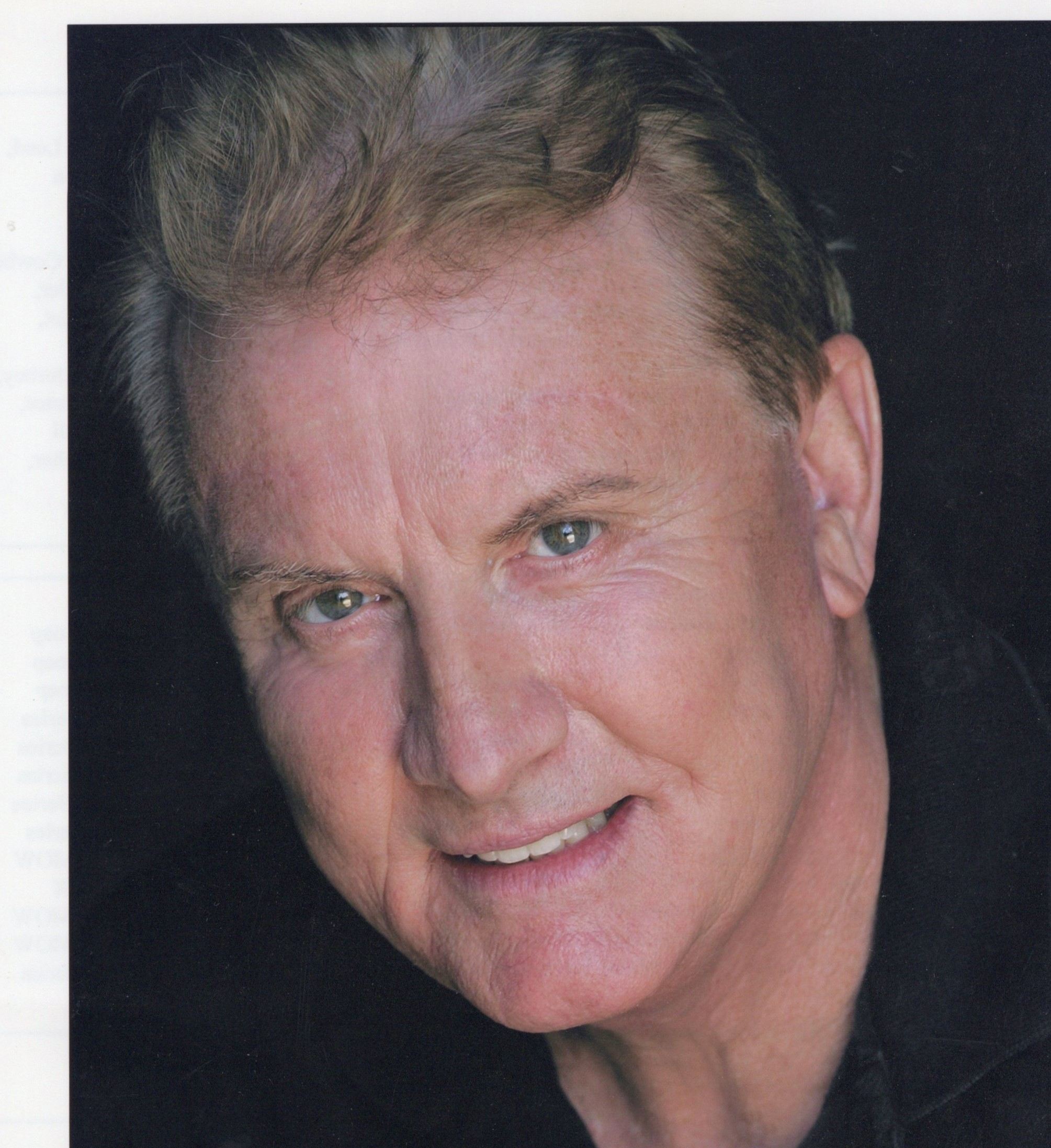 "Pitt is Brilliant in Shakespeare & O'Neill" says Melissa Prophet {mgr of Joe Pesci)
LOS ANGELES
-
EntSun
-- Talent Manager,
Melissa Prophet i
s excited about her new talent:
Charles Pitt .
"I have never seen such a versatile actor who is so real and entertaining in a range from Shakespeare to O'Neill. He projects a dynamism that holds your attention; you can't take your eyes off him ...you never see him coming in the spontoniety of his delivery. He's full of suprises."
More on EntSun News
Pitt's recent piece,
"To be or not to fxcking be"
combines both Shakespeare and O'Neill. "He fractured me with his depth of drama and his humor. He has the energy of Pesci, the range and charm of Christopher Plummer.... the explosiveness of Peter O'Toole.. and more importantly.. he's funny as hell."
Charles Pitt is truly a Renaissance Man...speaks several languages, plays polo and sings opera.
Source: Melissa Prophet Mgt
---
0 Comments