EntSun News/10788505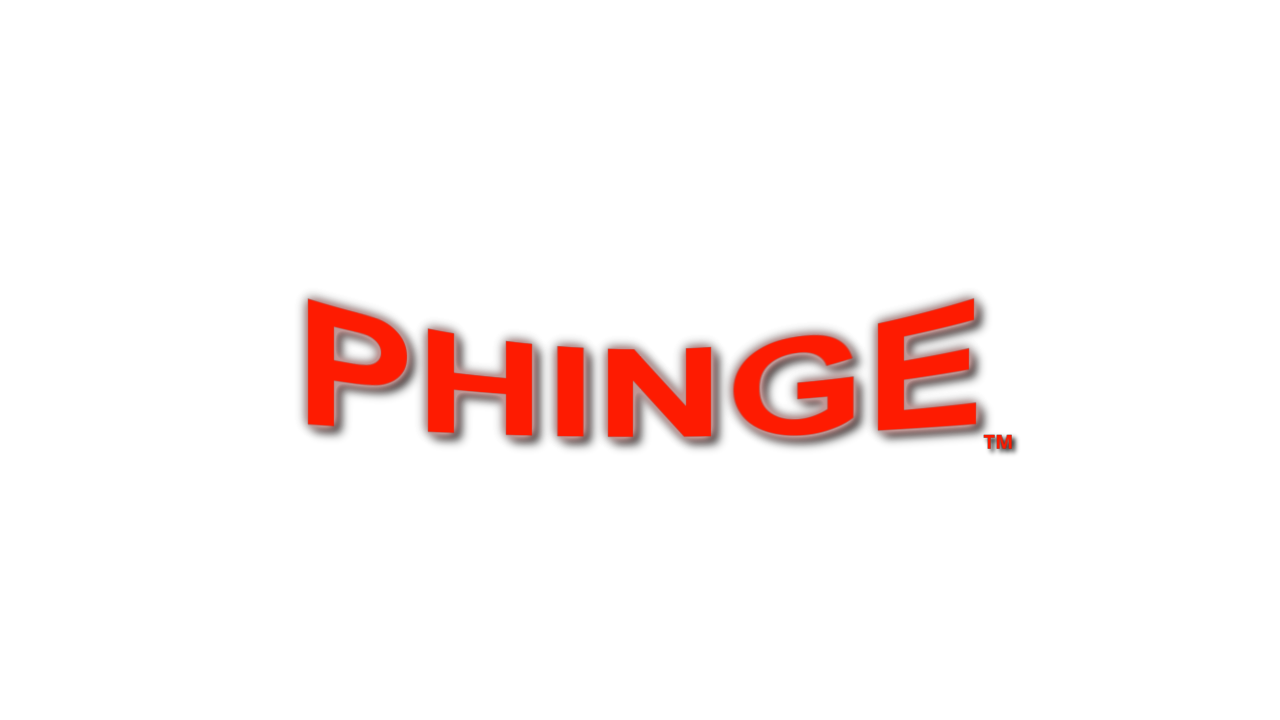 WILMINGTON, Del.
-
EntSun
-- Phinge introduces PhindNow, a dynamic search engine and platform that rewards its users. Users earn rewards when they buy goods and services from online vendors, merchants, websites, and businesses affiliated with Phinge as a result of their searches. They even earn rewards when they "check in" to those businesses online and visit them at their physical locations at a later date and time. Phinge platforms will identify and highlight to users of PhindNow which Phinge affiliated merchants and businesses offer rewards and accept rewards dollars.
Through its associated Phinge platforms, PhindNow will partner with merchants and businesses. Currently the biggest cost to start-up and existing businesses is the upfront advertising cost to reach new customers. PhindNow will offer online merchants and businesses (as well as those with physical retail locations) the option of advertising on and through PhindNow with no upfront cost. They will only pay Phinge a percentage of the total sale when their goods and services are purchased as a direct result of a Phinge user's search and purchase through PhingePay. This business model allows new businesses to gain consumer awareness and sales without the upfront risk and costs associated with other search engines and social media platforms.
More on EntSun News
PhindNow will also offer its users an individualized "Show Me" page. This personal platform page will be customizable to a user's individual preferences ranging from personal interests, offers, social media interactions, news, finance, and so much more.
Welcome to the rewarding world of Phinge!
To get a sneak peek to see the exciting new world of rewards-based search, visit us at
http://phindnow.com/
See our exciting video of Phonebook, the first attachable phones that become a tablet here
https://youtu.be/KG-ToiDZV48
Source: Phinge Corporation
---
0 Comments