EntSun News/10869261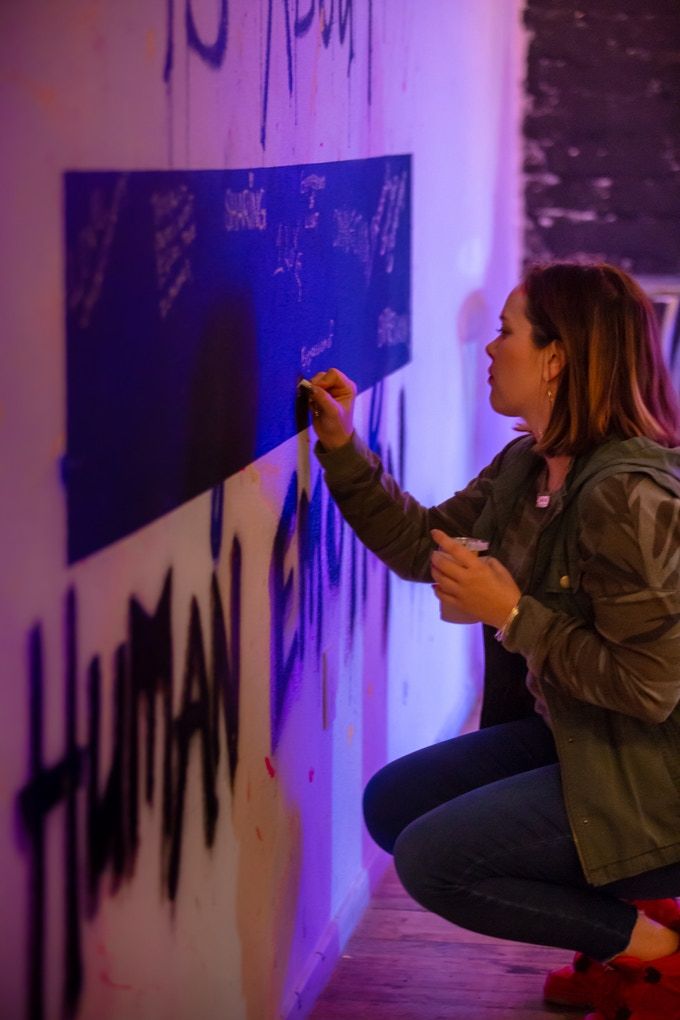 This Immersive Art Space is an innovative concept and sure to be a main attraction in Las Vegas
LAS VEGAS
-
EntSun
-- The Immersive Art Space will indulge your 5 senses in a new, enticing, and captivating way.
This project is a large-scale, multi-sensory, multi-use installation planned for Las Vegas beginning in late 2021.
The initial funding for this project is being raised through an all-or-nothing fundraiser via Kickstarter, which began on February 9, 2021, and ends March 22nd, with a goal of raising at least $100,000 to begin building out the immersive installation. The crowdfunding campaign allows the community to come together and not only support the creation of this new addition, but also be a part of the process. This project is the vision of creator Roger Perry-Stovall.
The Immersive Art Space is perfect for those who want to socialize and meet new people in a captivating space that brings together top-tier industry service, tantalizing ambiance, and art that engages all senses. The space will also feature an integrated immersive speakeasy.
More on EntSun News
March 7, 2021, Las Vegas, Nevada
After much anticipation, The Immersive Art Space by Roger Perry-Stovall, a local Las Vegan, small business owner, and artist, has finally launched a fundraiser with Kickstarter. The fundraising will enable Roger to begin the construction and installation of his brand-new immersive concept in Las Vegas, Nevada.
The Immersive Art Space will engage attendees' five senses in a way that even Las Vegas has never seen or heard of. Partnering in the project is award-winning interior architect, Nathalie Mendez.
"There are many examples of immersive spaces, however, what sets this concept apart is it is designed specifically to facilitate interaction. Interaction with all of your five senses, interaction with functional art, and social interaction all in an organic way... and not to mention those other examples don't have an integrated speakeasy."
The fundraising effort is led by Roger and a team of female interns from local colleges and universities. The Interns are able to learn about fundraising, project management, community outreach, communication, marketing, and problem-solving, along with many other critical skills needed by most employers today. Giving back to the community through various philanthropic endeavors and educational programming is an integral part of the Immersive Art Space mission.
More on EntSun News
This crowdfunding effort is hosted on Kickstarter.com which utilizes an all-or-nothing crowdfunding model, which means if the project doesn't reach its $100,000 goal by March 22, 2021, the project will not be funded through this fundraising effort. The fundraiser currently stands at approximately $60,000 with over 230 backers and less than 18 days remaining. Backers are only charged if the campaign is successful on Mar 22nd.
If you would like to make a pledge, head over to
https://ias.works/kickstart2
Source: Designa Studios
---
0 Comments