EntSun News/10784474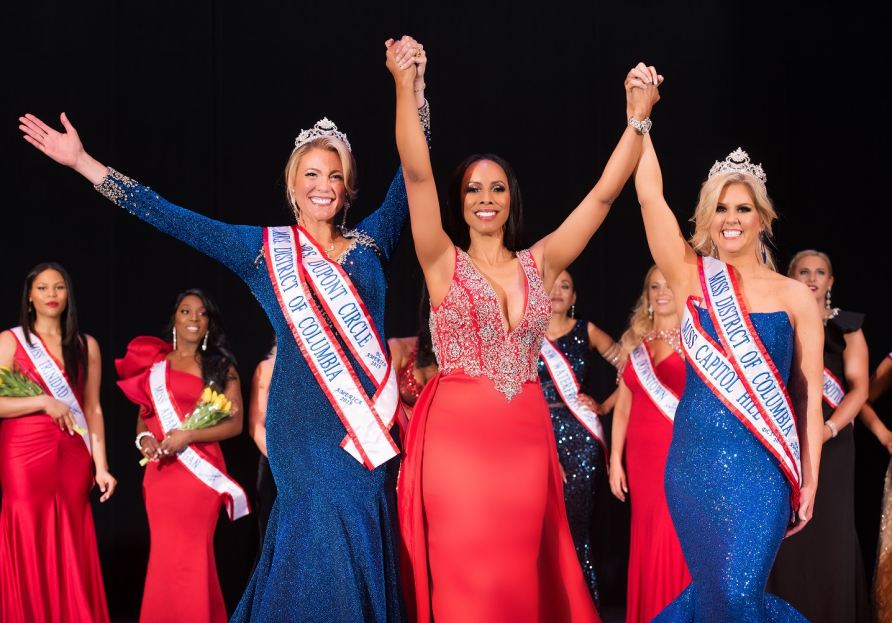 Raquel Riley Thomas is an award-winning producer, director and military veteran. She owns An Officer and Gentlewoman, LLC, a production company that specializes in pageant productions, television commercials and casting.
WASHINGTON
-
EntSun
-- Since 2011, Raquel has produced, directed and written over a dozen shows to include the historic pageant event at the Kennedy Center on April 14th. Megan Eunpu was crowned the first ever
Miss DC for America
2019 and Nikka Noya, was crowned as
Mrs. DC America
2019. Raquel also produced, directed and wrote the first combined 2019 Miss PA for America/Mrs. PA America Pageant and Miss DE for America/ Mrs. DE America Pageant. Under the direction of Raquel, all six titleholders will move on to the National pageant in mid-August to compete for the titles of Miss for America and Mrs. America, respectively.
More on EntSun News
Raquel is a decorated military veteran, having served nine years in the U.S. Army (5-years Enlisted photojournalist; 4-years Ordnance Officer). She is a graduate of Hampton University with a degree in Psychology and she graduated as a Distinguished Military Graduate from Hampton's Reserve Officer Training Corps.
Raquel's accomplishments have been noted in both her military and civilian career. In the Army, she was awarded the Army Commendation Medal (2x) and the Army Achievement Medal (3x). Marquis Who's Who of America awarded Raquel the "Lifetime Achievement Award." For her commitment to fighting for military Veteran's rights, Raquel was selected as the "Veteran of the Year" 2011, by Women Veteran's Rock. Raquel was also titled a "Leader of the Future," by Ebony Magazine, Marquis "Who's Who of America," (6-consecutive years), and Washington Business Journal "People on the Move." She was also selected as the "Director of the Year" 2017 by Mrs. America, Inc.
Source: An Officer and Gentlewoman, LLC
---
0 Comments