EntSun News/10799006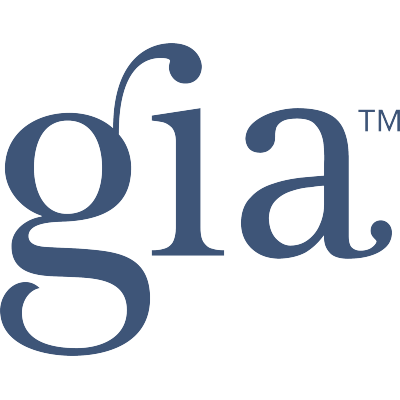 GIA's New HydraSurge Radiance Fluid and HydraSurge Radiance Serum offer enhanced results that "do more."
CARLSBAD, Calif.
-
EntSun
--
GIA Wellness
, a leading international distributor of hydration, energy and nourishment products today publicly announced two new nourishment products for the skin. Enhanced with GIA's patented and proprietary energetic process that promotes maximum absorption for optimal delivery,
HydraSurge Radiance Fluid
and
HydraSurge Radiance Serum
offer a daily skincare regimen with proven anti-aging ingredients that penetrate the skin at a cellular level. Believing an ingredient is only as good as its absorbability, GIA's passion lies in creating skincare that "does more."
"At GIA, we've always believed that with knowledge comes responsibility. We not only have the knowledge, but we have access to technological advances proven to enhance skincare ingredients. Millions of women and men spend millions of dollars on skincare that's barely penetrating the skin's surface. We've blended science and nature to offer result-oriented skin care to people who are trying to fend off the aging process without procedures or surgery. Aging beautifully, gracefully and affordably is an option we want to offer," said Co-CEO Lynda Cormier-Hanser.
More on EntSun News
GIA is curating high-quality powerhouse ingredients including hyaluronic acid, squalene, floral extracts and plant oils that go through GIA's patented single-file alignment (SFA) and energy resonance technology (ERT) processes resulting in enhanced absorption qualities. SFA aligns molecules into a single line, allowing ingredients to enter the skin at microscopic levels to enhance absorption, while ERT activates the formula boosting utilization. Together, these technologies deliver continual bursts of comfortable moisture for hours.
Hydrasurge Radiance Fluid stimulates the production of lipids and proteins to instantly smooth rough complexion, refine texture, and matt shine without clogging pores. Combining six anti-aging plant and floral extracts, it's oil-free and fragrance-free.
HydraSurge Radiance Serum is rancid-free and contains 20 plant and flower extracts and oils that work together to fuel collagen and elastin while providing cells with hydration. Revitalizing dry skin for long-lasting softness, skin looks fresher and more radiant immediately. Over time, dehydrated surface lines are diminished, and wrinkles are reduced, leaving behind plump and supple skin.
More on EntSun News
"HydraSurge was created curating the highest quality ingredients and I'm honored to be part of this creation. Empowering people with products that 'do more' and getting to be part of their transformation fuels our passion," said vice president Yadira Gomez.
The only company with the patented process that improves the effectiveness of skincare with SFA while also activating ingredients with ERT, GIA ensures users will experience better absorption, better utilization and better results overall. With products fit for everyone wanting a skincare regimen that improves tone, texture, radiance, and aging, GIA Wellness is poised to revolutionize the skincare industry.
Source: GIA Wellness
---
0 Comments