EntSun News/10781365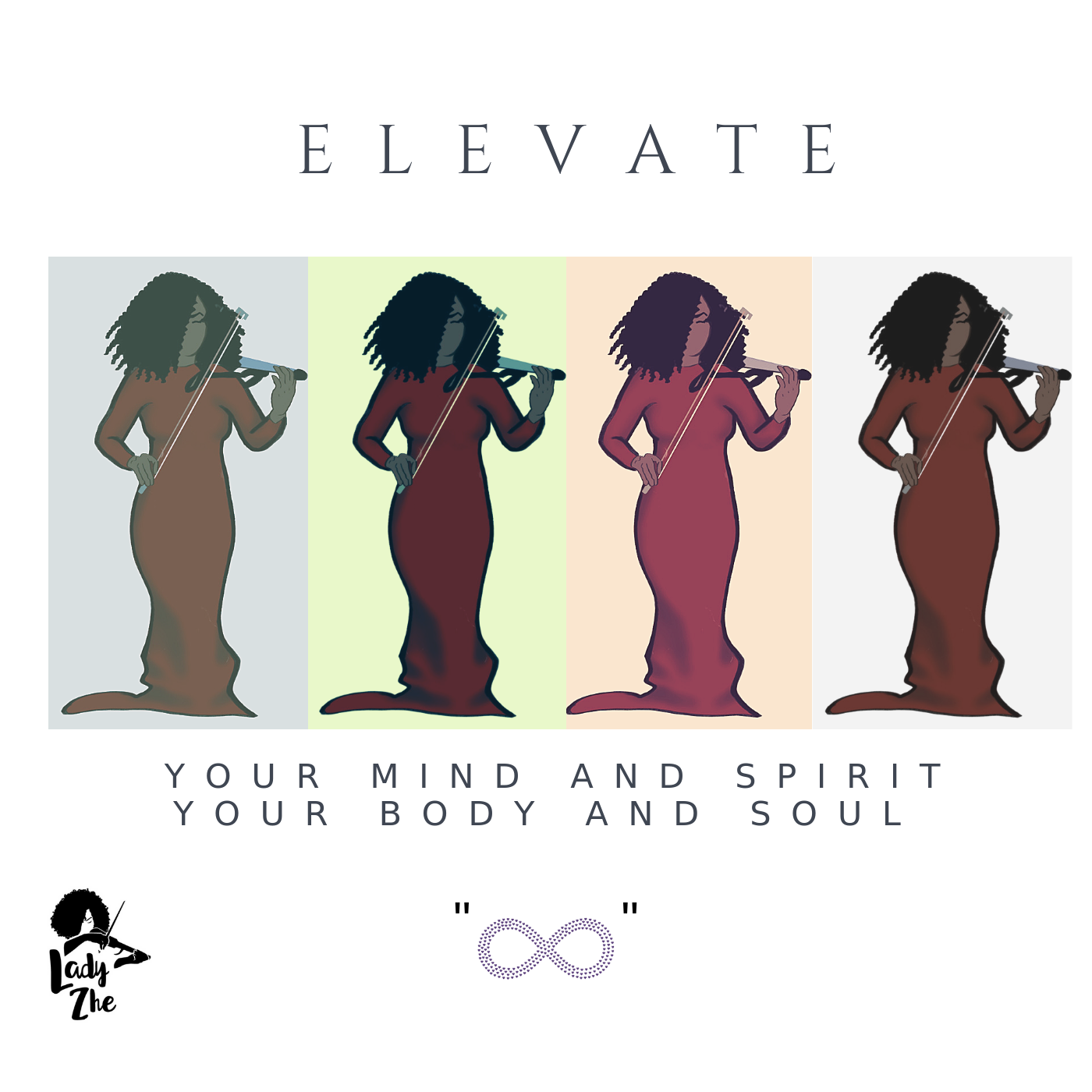 Electric Violinist Lady Zhe debuts her new electric violin music: a fusion of G-Funk, Classical, and Jazz. Elevate is an inspirational groove about going to the next level in life professionally, personally, romantically, or spiritually. She is also a newly endorsed NS Design Artist playing the same violin used by Beyonce's Coachella Violinists.
LONG BEACH, Calif.
-
EntSun
-- Improvisational jazz-fusion violinist Lady Zhe, will release her debut single, "Elevate," Friday, June 21, 2019 on all digital music outlets including,
Apple Music
, Spotify,
Amazon Music
Tidal, Deezer,
Google Play
, and more. The single will be the first release from Lady Zhe's upcoming debut album, "Roll Call." Lady Zhe drew inspiration for both the single and the album from a number of music genres, including jazz, hip-hop, funk, R&B, gospel and classical. The Long Beach, California native takes an improvisational approach to her music, and "Elevate" is reflective, as the song inspires an innovative mixture of sonic colors and textures.
More on EntSun News
Lady Zhe is a fresh breath of air to jazz and fusion, but she's no stranger to music. The MIT alumnae is the host of her own podcast on the Bshani Network (distributed by iHeart Radio) titled: "
The Jazz and Tech Lounge with Lady Zhe
," which garners millions of podcast streams monthly. She has interviewed notable musicians: Big Greg, LaTruth, Kudasan Kai, Lil Asmar, David Spradley, and Dee Brown to name a few. Lady Zhe was also in Danish R&B/pop star Burhan G's video, "Nathalia." Father's Day Weekend 2019 was featured as a special guest at Dr. Eric J Chamber's 30th JazSpel Celebration at the San Diego County Fair you can view a part of her performance by clicking this
link
.
About Lady Zhe
She is an NS Design Violin endorsed artist whose playing style can best be described as very creative. Boomer Bennett, Co-Founder of Clothing Line, www.jesusfollowr.com says, "Jazz fans check out Lady Zhe...dope sound & it's her sound from the heart!" Carlsbad Photographer Taylor Mohr of www.TaylorReneeMohr.com says of Lady Zhe's June 15, 2019 performance at the San Diego County Fair, "The whole crowd was absolutely captivated by how beautifully you played and sang. It was such a lovely performance, I had to take a few photos!" One of those photos is included in this press release.
More on EntSun News
"Elevate," is the new, debut single from Lady Zhe. You'll be hearing a lot about her in the very near future. So make sure you sign up for her email list on her website. To learn more about Lady Zhe please visit her website:
https://www.ladyzhe.com/
Source: TSQ Marketing Inc
---
0 Comments