EntSun News/10909029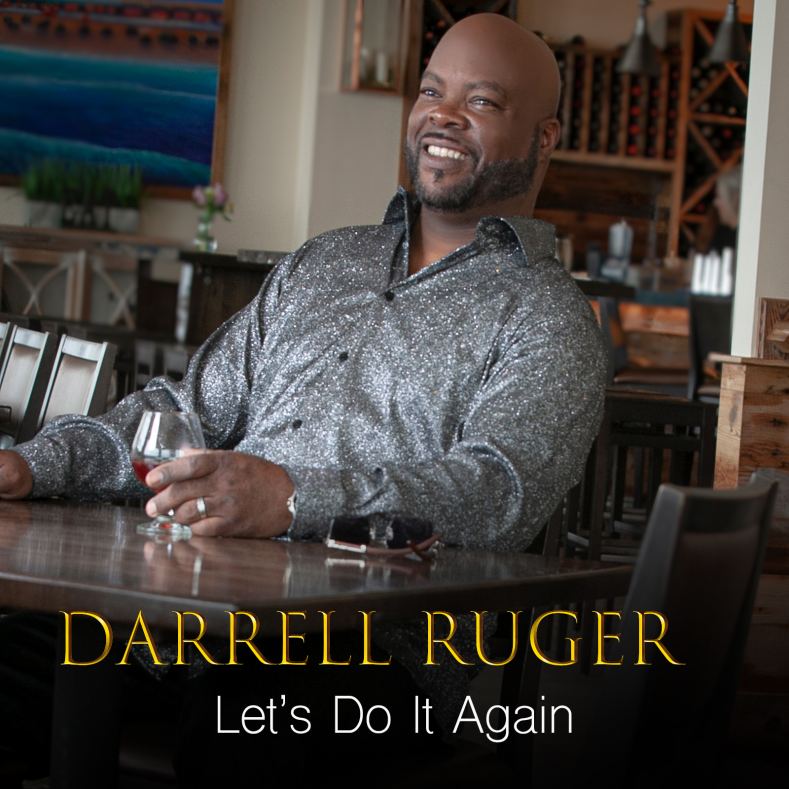 RnB Singing Sensation Darrell Ruger with his innovative blend of Smooth RnB and Southern Soul Music
JACKSONVILLE, Fla.
-
EntSun
--
Motown and Old School RnB Music

Bringing you what you have been missing in good feeling music
By: Darrell Ruger
JACKSONVILLE, Fla.
-
Nov. 5, 2021
- R & B singer and songwriter Darrell Ruger was born in Paris France. When Darrell was an infant, his father, who was in the military and deployed to Paris France moved back to Savannah Georgia which is his hometown. Darrell began exploring music when he joined the church choir in Savannah. He became very interested in playing Bass Guitar when he was nine years old, and became fascinated by RnB music while watching his older brother play bass in a band. In his Jr. High school years, Darrell and a few of his friends also created a band where he played Bass Guitar. After high school and college where he studied computer electronics, he joined the same band that his brother played bass guitar in after his brother left the band. At that time, he was singer/bass player and sometimes the sound engineer for the band. Later on, he returned to his church choir roots as a singer, in Jacksonville FL. He also returned to his passion for playing the playing bass guitar for the church. Darrell's style of music is an innovative blend of Smooth RnB and Southern Soul Music. Known for his distinctive smooth vocal style, Darrell has established himself as a successful male R&B/soul singer in Florida and Georgia. He is a veteran in contemporary R&B and Motown music. Darrell is always a treat when he is performing.
More on EntSun News
We are bringing Ol'Skool back to the Nu'Skool with the smooth, sultry and soulful sound of Darrell Ruger!
Source: Lashell Ruger
---
0 Comments