EntSun News/10846167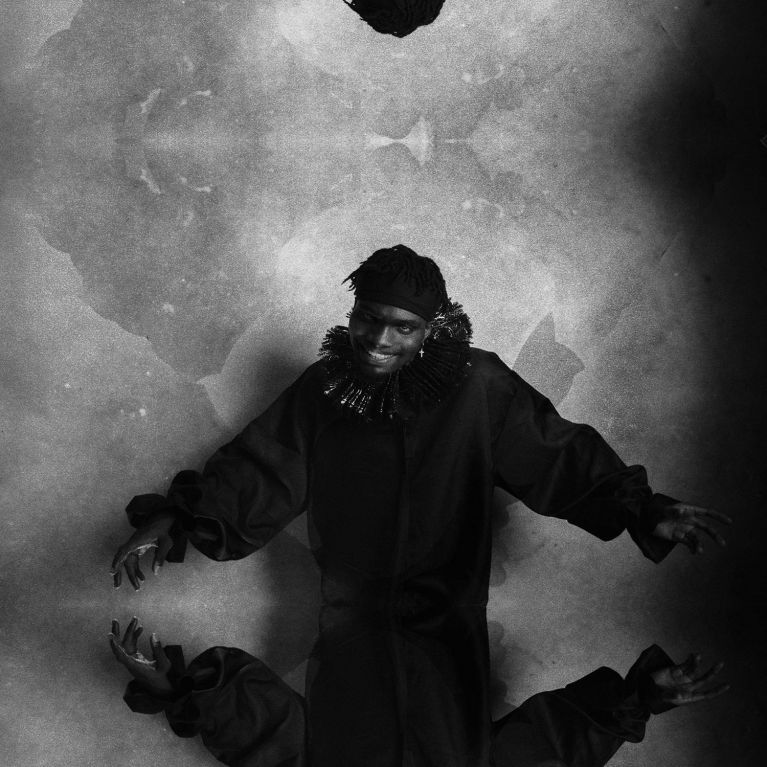 Official music video for Fang's 'Rack Runner' will be released on YouTube on Halloween
DALLAS
-
EntSun
-- On the eve of Halloween, hip hop artist and rapper Michael Fang is announcing the release of his latest single.
"Rack Runner" comes on the one-year anniversary of the release of Fang's EP "You're a sick nasty person." The Texas rapper dropped his newest song as part of his holiday tradition of releasing new music during the "spooky" month of October.
Rack Runner is a lyrically layered song laying out the desperate measures people take to avoid running out of money. In his latest release, Fang talks about doing whatever it takes to never be considered "broke."
The song's title is a nod to the colloquial phrase "run me your wallet" often said by robbers as they verbally demand money from their victims.
Never one to shy away from controversy, Fang suggests in Rack Runner that when money gets tight, sometimes it's necessary to go Robin Hood and rob the rich to get by. Fang offers social commentary through lyrics like: "The f*** am I making a tax, the cops like to shoot and I'm paying his ass?"
More on EntSun News
"I almost called it [the song] 'Gimme Your Money,' but I needed the title to be more aggressive," Fang said. "I want listeners to feel in the track like I'm really about to rob you."
As the song progresses, the instrumentation takes an eerie and aggressive turn as Fang begins to rap faster and louder. By the end of song, he is practically describing a robbery in full effect.
One day after the successful release of Rack Runner on all major platforms, Fang will launch an accompanying music video on his YouTube channel on Halloween.
Listen to Rack Runner now on Spotify at
https://open.spotify.com/album/3DqN76BTIYn3RXNvZwllTY
.
Michael Fang, born Udeme Michael Afangideh and also known as "michaelfvng," is a Dallas hip hop artist, model, and dancer. He fully produced, wrote, recorded, audio engineered, and mastered Rack Runner on his own. The song is the third fully produced track Fang has released on major platforms and comes on the heels of his September release of the song "MAMF" as well as "Fleeek," "DMS," "Party!" and the EP "You Are A Sick Nasty Person." MAMF is a tribute to his friends in the Darcwav music collective, which includes Fang along with fellow artists Saint Iver, Li Blanc, and Chigo Ace.
More on EntSun News
Stream the songs from Michael Fang's EP "You're a sick nasty person" on YouTube at starting with the first track, "f*ckyou2hoe," at
https://youtu.be/AiaITWzJRU4
.
Learn more about Michael Fang at
https://www.michaelfvng.com
. Follow Fang on Instagram, Twitter, and Facebook at @michaelfvng. View Fang's Darcwav Collective page at darcwav.com/michaelfang.
Source: Michael Fang
---
0 Comments