EntSun News/10786737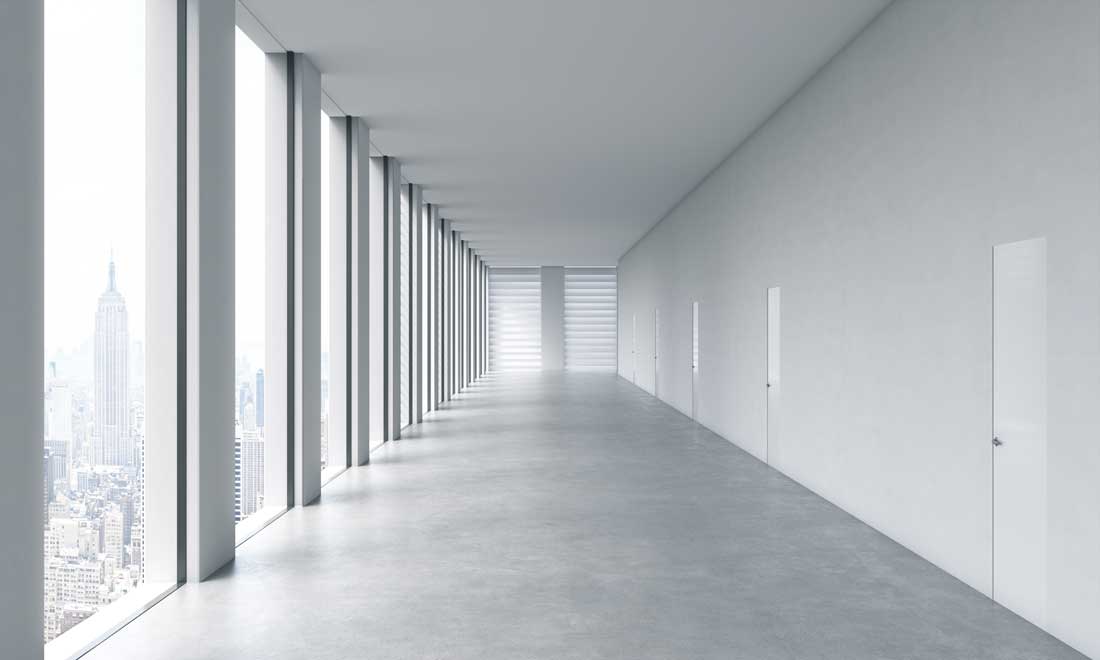 SHAWNEE, Kan.
-
EntSun
--
Construction DesignWorks makes white box construction appealing
By Scott Hamele, DBIA President and founder of Construction DesignWorks, LLC and Nationwide Commercial Inspections, LLC
I have attempted over the years to better define a vague term in commercial real estate - white box construction. This term is widely used to outline what the landlord's deliverables will be to the tenant prior to the
commercial tenant construction
. I previously authored an
article
that sets forth a clear definition and scope of work that includes everything from the minimum sizing requirements of the HVAC system to the existence of ADA restrooms.
More on EntSun News
Lease rates and terms are based on a cloudy understanding of the landlord's deliverables and thus these rates and terms are typically based on inaccurate information. By following the scope of work detailed in my prior article, all parties will fully understand exactly what the landlord is to deliver to the tenant, and the lease terms will be based on hard facts and precise numbers. The owner should consider a few options to produce a more inviting and attractive space to potential tenants prior to commercial tenant construction.
Additional options in white box construction to attract tenants
Considering any one of these additional features to a white box construction (
http://constructiondesignworks.net/white-box-co...
) finish will greatly augment the look and appeal of the space. The profitability of an investment property is based on time and money. Adding these features should cut down on the commercial tenant construction needed to lease your space which will put additional money in your pocket.
More on EntSun NewsAbout Construction DesignWorks, LLC
Construction DesignWorks uses its hands-on approach and design and construction expertise to create and develop a winning design-build (
http://constructiondesignworks.net/design-build-2/
) team that is specialized for each customer. Their complete turnkey building solutions align with the unique business needs of various types of real estate. Construction DesignWorks, LLC is located at 6657 Woodland Drive in Shawnee, Kansas. If you are looking for a construction services company (
http://constructiondesignworks.net/construction...
) or for more information about interior design-build, call (913) 745-4727 or visit their website
View original article on commercial tenant construction (
http://constructiondesignworks.net/added-featur...
) here.
Source: Construction DesignWorks
---
0 Comments