EntSun News/10703155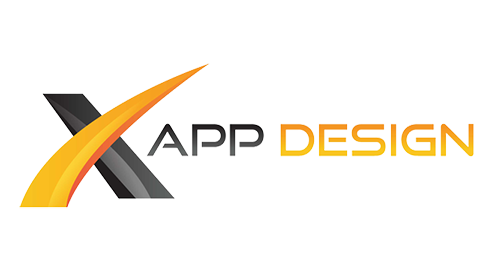 Custom Website Design & Mobile Apps & Desktop Development Applications.
ASHEVILLE, N.C.
-
Nov. 17, 2017
-
EntSun
-- XAPP Design is a web development firm focusing on custom applications and internet marketing services. As such, we work with you to custom tailor solutions to your specific business needs and goals.
We develop custom search engine marketing campaigns and perform on-page search engine optimization designed to make your company more profitable.
From brochure websites to busy ecommerce websites, after nearly 15 continuous years of web design, we have seen it all and will deliver an exceptional website for you.
From point of sale systems to custom applications which work with enterprise database systems, to mobile apps that work in disconnected mode, we can deliver a custom application that does exactly what you need it to.
More on EntSun News
Don't worry about being a square peg in a round hole anymore!
In today's fast paced business office you need to use desktop applications to manage things. From inputting data, to crunching numbers, to generating reports, XApp Design can develop the perfect desktop application for your business.
We will develop your desktop application using either MS Access or Alpha Anywhere, and can connect to any back-end database system.
We have been developing custom desktop applications for businesses of all sizes and types for almost 20 years! Put our experience to work for you today.
Call us for a FREE Estimate!
https://www.xappdesign.com
Source: XAPP Design, LLC
---
0 Comments