EntSun News/10999699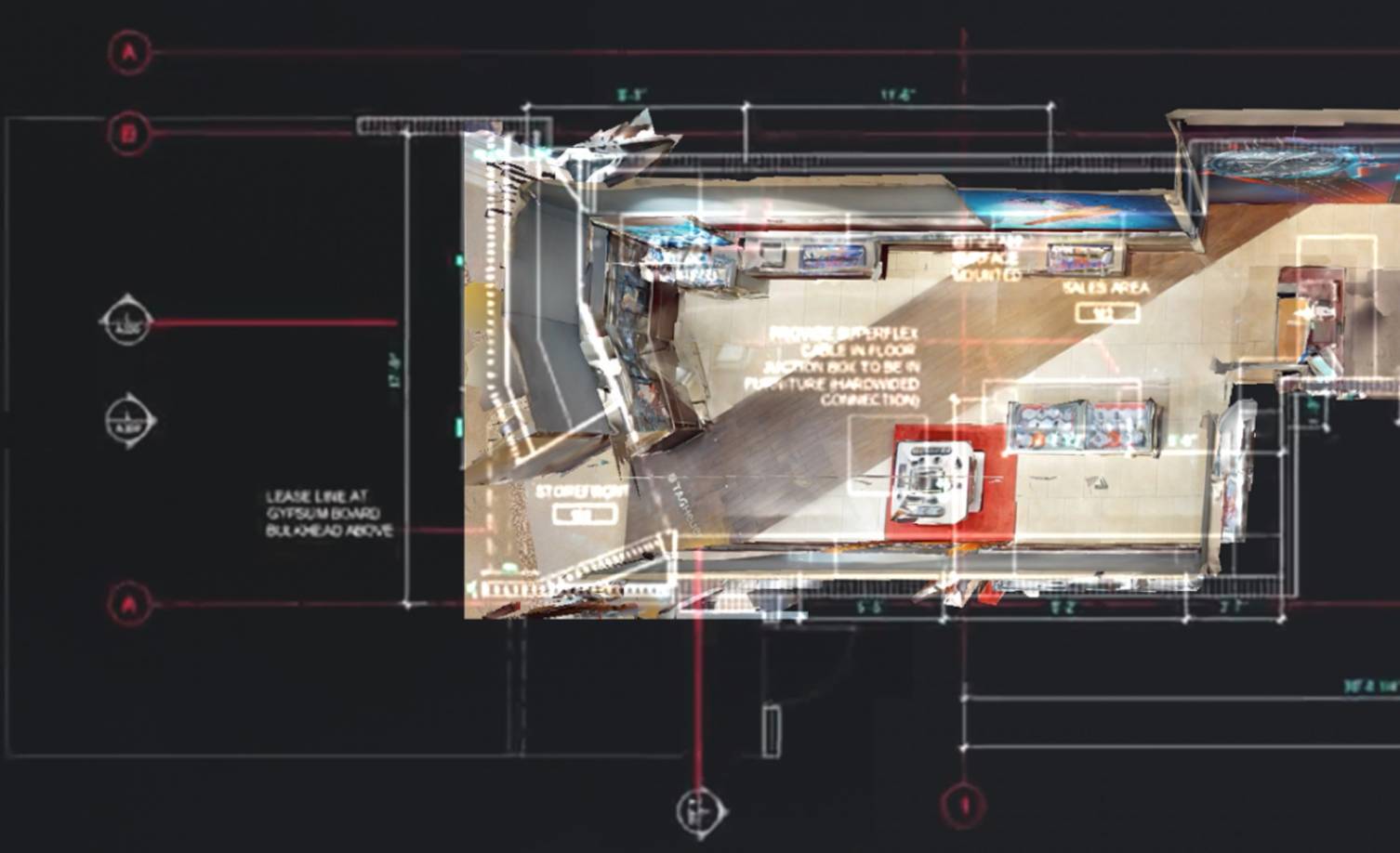 A Joint Webinar by DCMS Network and Matterport – Translating Innovation into Action for Retail and Restaurant Operators on September 27, 2023.
LOS ANGELES
-
EntSun
--
DCMS Network
and Matterport will jointly host an essential webinar titled "
Revamping Retail Spaces: Streamline Renovations with 3D Scanning
" on Wednesday,
September 27, 2023
, at
08:30am PDT | 11:30am EDT | 4:30pm BST.
Retail and restaurant operators across multiple locations constantly grapple with the task of executing design upgrades and renovations without compromising their day-to-day business operations. DCMS has emerged as the trusted expert for generating fast as-built documentation through reliable 3D scanning solutions. They have a proven track record of working with retail powerhouses such as Walmart, Foot Locker, and Tag Heuer.
Secure your spot for the free webinar today
.
More on EntSun News
This enlightening webinar will focus on practical applications of Matterport's 3D scanning technology in retail and architecture, engineering, and construction (AEC). Leading the discussion will be
Antonio Tomecich
and
Alberto Palomino
from the DCMS Network, alongside
Amir Frank
, Senior Evangelist, Matterport and
Stephanie Lin
, Senior Director, Global Head of Business Strategy from Matterport.
Attendees can look forward to learning best practices for utilizing digital twins, from point cloud data to virtual tours. The webinar will cover how to scale renovations and design changes efficiently, with minimal disruption to business operations. It will also offer insights on streamlining decision-making across various locations and understanding the significance of comprehensive datasets for as-built documentation.
In an era where efficiency and innovation are key, this webinar promises to equip retailers and restaurateurs with the cutting-edge knowledge and understanding required to transform their premises. The application of
3D scanning
technology significantly streamlines the renovation process, reducing costs and disruptions. To ensure that you are at the forefront of your industry, don't miss out on this opportunity to learn how to harness the power of 3D scanning to transform your retail or restaurant spaces and take the first step towards a more efficient, innovative future.
Source: MRB Marketing
---
0 Comments