EntSun News/10763126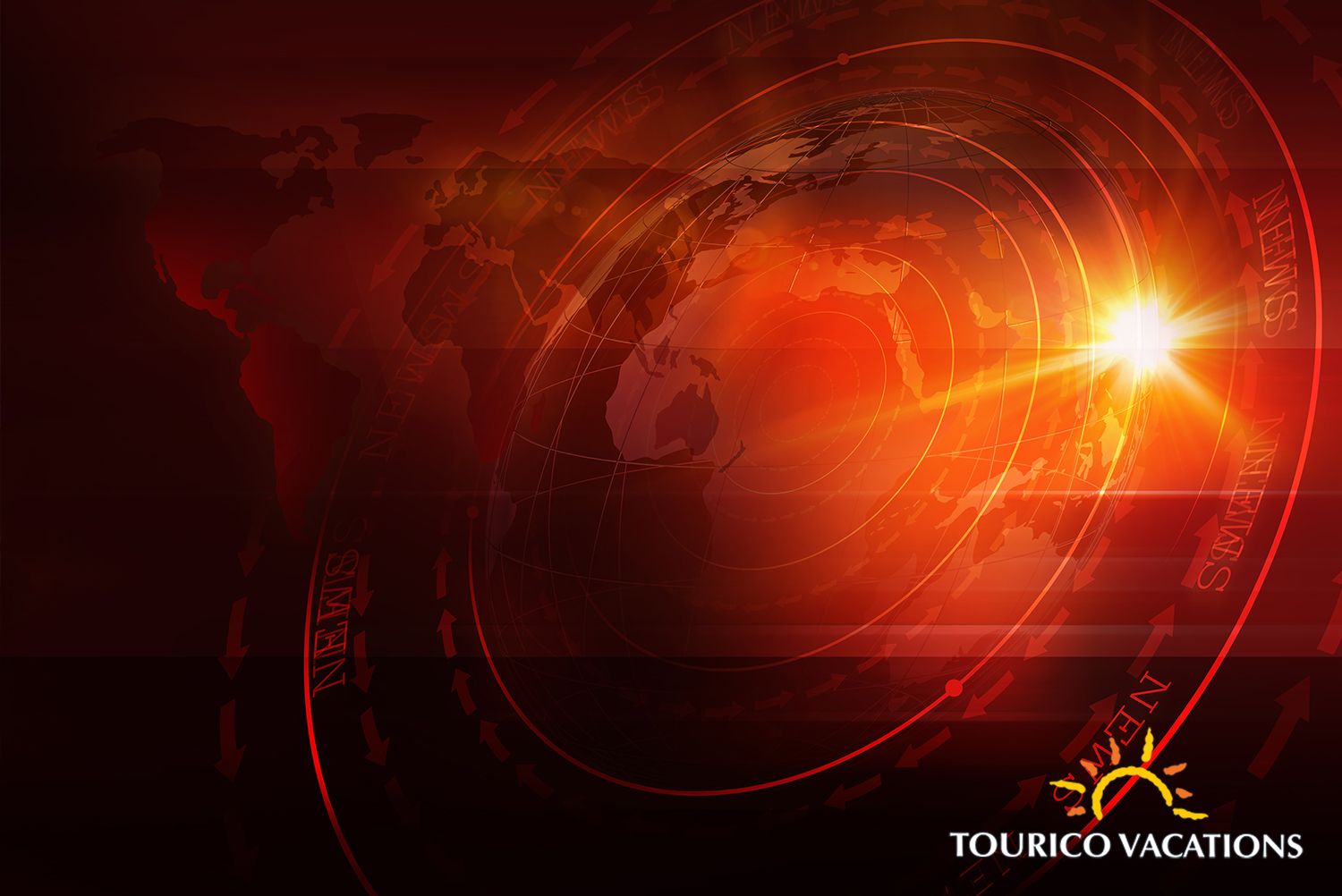 You can keep yourself and your family safe on your next vacation by adhering to the travel alerts and warnings announced by the U.S. Department of State -- Bureau of Consular Affairs. Currently, there are almost a dozen "Level 4: Do Not Travel" advisories in place.
NEW YORK
-
Jan. 17, 2019
-
EntSun
-- Since July of 2018, Yemen has remained under terrorist control. The suspension of U.S. Embassy operations means there are no emergency services available for any American citizens in Yemen.
Also in July 2018, Afghanistan's advisory warning travelers against continued "crime, terrorism, civil unrest, and armed conflict" was reissued. The U.S. Embassy's current ability to provide aid to Americans remains "extremely limited."
Since August 2018, travelers to Libya have faced threats of "kidnapping for ransom" and other terrorist attacks. Civil unrest throughout the country has led to increased crime and armed conflict.
Also in August 2018, increased "security concerns" have made emergency services unavailable throughout most of Mali. Travelers remain at serious risk of excessive crime and terrorist attacks.
More on EntSun News
As of September 2018, increased border tensions in Syria created a "complex security environment." The suspension of U.S. Embassy operations has also led to the unavailability of all emergency services to travelers in Syria.
Since October 2018, the Central African Republic has remained under advisory. Violent crimes and unpredictable terror events continue to plague travelers throughout the country, and emergency services are extremely limited.
Also in October 2018, Iran's advisory warning travelers of "arbitrary arrest and detention of U.S. citizens" was reissued. Currently, no emergency services are available.
October 2018 was also the re-release of Iraq's advisory. Kidnapping, armed conflict, and terrorism remain but a few of the many threats to American travelers. Emergency services to Iraq are "extremely limited."
December 2018 delivered an advisory for South Sudan. Increased "crime and armed conflict" continue to cause unrest, with threats of particularly violent crimes remaining especially prevalent.
December 2018 also saw the release of another advisory for North Korea "due to serious risk of arrest and long-term detention of U.S. nationals." Aid attempts to detained citizens are often denied.
More on EntSun News
The most recent advisory for December 2018 warns travelers against "crime, terrorism, and piracy" in Somalia. Murders, kidnappings, and other violent crimes are also common, with lack "permanent consular presence" resulting in limited emergency aid.
Join the Smart Traveler Enrollment Program for even more useful travel resources.
Tourico Vacations
is the first online booking engine designed to provide customers with exceptional insider prices on over 16,000 hotels, 2,000 cruise itineraries, flights, car rentals, vacation packages, and attractions worldwide. In addition to travel services,
Tourico Vacations
recently introduced Condos, European and American homes, a unique service offering accommodations at over 4,500 luxury vacation condos worldwide by the week.
Source: Tourico Vacations
---
0 Comments