EntSun News/10797196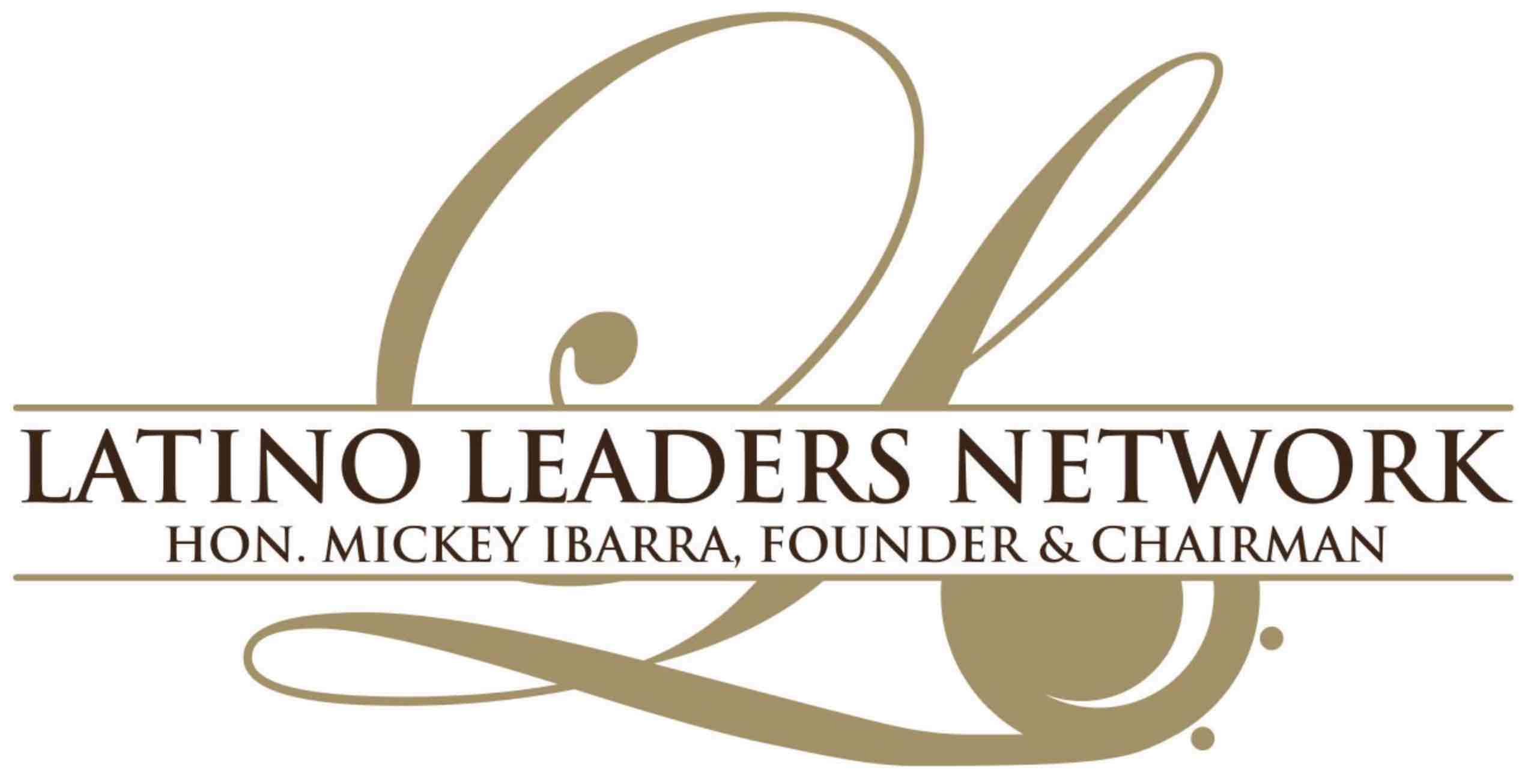 LOS ANGELES
-
EntSun
-- The Latino Leaders Network (LLN), a non-profit organization dedicated to bringing leaders together, will convene the 60th Latino Leaders Luncheon Series honoring sports legend Tom Flores with the Eagle Leadership Award from 11:30 a.m. to 2:00 p.m. at The California Club (538 S. Flower Street, Los Angeles, CA). Special guest speakers at the "by invitation-only" luncheon include Los Angeles Mayor Eric Garcetti and California Secretary of State Alex Padilla.
The son of Mexican field workers, Flores became the National Football League's (NFL) first-ever Latino starting quarterback in 1960. Flores made history as the first person to win the Super Bowl as a player, assistant coach and head coach, capturing two of those world championships as head coach of the Oakland and Los Angeles Raiders. He was the first NFL coach of color from 1979 to 1994, finishing his career as the head coach of the Seattle Seahawks. The Pro Football Hall of Fame will celebrate the NFL's centennial by expanding its 2020 class with 20 extra honorees, inducting more former players and coaches than ever before and clearing the backlog of worthy candidates who have yet to have their careers immortalized in Canton. Coach Flores was among the 20 finalists this year for the first time and is expected to return for consideration in January.
More on EntSun News
"Tom Flores is one of the most accomplished coaches in football history, an inspiring trailblazer in both sports and the Latino community," said Mickey Ibarra, Founder and Chairman of the Latino Leaders Network. "We are proud to recognize his career accomplishments, his imprint on the history of football, and the pride he brings to Latinos everywhere. We will continue to advocate for his rightful place in the Pro Football Hall of Fame.
LLN will also present the Rising Star Award to Laura I. Gómez, CEO and founder of Atipica, a venture-backed startup focused on big data, machine learning, and analytics for talent acquisition and diversity teams. Ms. Gómez has worked at Google, YouTube, Jawbone, and Twitter, where she was a founding team member of the International team, which led to Twitter's product expansion into 50 languages and dozens of countries. This award is intended to highlight early outstanding achievements and showcase young leaders serving as role models among their peers and beyond.
The California Global Education Project will serve as the event Community Partner. In addition, the California Global Education Project is providing professional training to high school and college educators on Saturday, November 16 at 9:00 a.m. to 1:00 p.m. at La Plaza de Cultura y Artes (501 N. Main Street, Los Angeles, CA). Speakers will present curriculum for
Latino Leaders Speak: Personal Stories of Struggle and Triumph,
literature edited by Mickey Ibarra that features 33 keynote addresses delivered at the Latino Leaders Luncheon Series by leaders from a wide variety of occupations including, government, sports, entertainment, education, journalism and more.
More on EntSun News
Sponsors of the Latino Leaders Luncheon Series include the Anheuser-Busch Foundation, The Coca-Cola Company, Bank of America, Southwest Airlines, Edison International, Fernández | Cervantes Government Affairs, GEICO, Fairplex, Airbnb, FOX and HDR, Inc.
# # #
The Latino Leaders Network (LLN)
The
Latino Leaders Network
is a non-profit, 501(c)(3) organization dedicated to "Bringing Leaders Together" to establish relationships, build unity, and share personal stories. Mickey Ibarra, Founder and Chairman, served as Assistant to the President and Director of Intergovernmental Affairs at the White House for President Clinton.
Source: Latino Leaders Network
---
0 Comments