EntSun News/10768755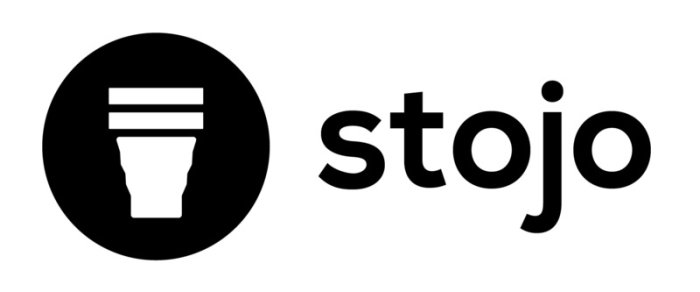 The brand adds Anthropologie, Urban Outfitters, Macy's, and Paper Source to its growing list of retail partners, while expanding the line to include additional colors.
NEW YORK
-
March 14, 2019
-
EntSun
--
stojo
, makers of the leak-proof, collapsible, reusable coffee cup recently announced that their products will land in four major storefront retailers this March, including Anthropologie, Urban Outfitters, Macy's, and Paper Source. Founded in 2015, this expansion marks yet another location where customers can find stojo products both within the United States and internationally. Additionally, the stojo pocket line is expanding and now comes in three new colors—coral, marine blue, and yellow—joining the nine other colors available online and in storefronts.
"We are pleased to announce that shoppers can now find stojo's latest color line within these major retailers in and across New York," says stojo founder, Jurrien Swarts. "We're excited to work with these premiere retailers to continue to extend our mission to end disposable culture."
More on EntSun News
Recent reports have pointed to the necessity for sustainable solutions within the food and beverage realm, from recent bans on plastic straws to reports that Americans toss a staggering 58 billion disposable cups on a yearly basis. Since growing from a Kickstarter campaign in 2015, stojo has sold nearly one million cups and has partnered with Fortune 500 companies, including Facebook and Goldman Sachs, to offer a more sustainable cup solution for coffee drinks.
"Our goal is to end disposable culture one cup at a time," says Swarts. "By expanding our product line and retail partners, we hope to attract customers who share this vision." Stojo products will be available in these retailers by the end of March.
###
Stojo is an ultraportable, leak-proof, collapsible, and reusable cup. Designed by coffee lovers, it's a convenient alternative to bulky travel mugs and better for the environment than disposable cups. Made from food grade, recyclable materials, stojo is on a mission to end disposable cup use with its collapsible, to-go cup that is easy to clean and store. Stojo products are currently found across the globe in retail locations, such as Sur La Table, Bloomingdales, and Bed Bath & Beyond, amongst others. You can learn more at
http://stojo.co
.
Source: stojo
---
0 Comments