EntSun News/10703559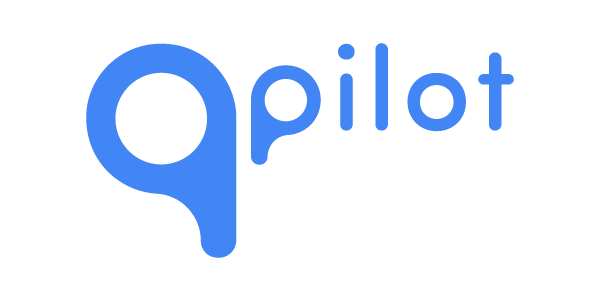 AUSTIN, Texas
-
Nov. 21, 2017
-
EntSun
--
QPilot.cloud
, the company that unleashes Scheduled Commerce as an integration for B2B and B2C marketers released new integrations this week for PayPal and Braintree payments which enable merchants to accept payment methods such as Apple Pay, Pay with Google and Venmo in addition to credit card and ACH payments.
QPilot scheduled commerce enables physical goods to be "queued up" for future scheduled orders so that B2B and B2C marketers can offer the convenience of automated purchases to their customers without competing with a massive marketplace. Launched in 2017 with a technology grant from Microsoft, QPilot's team worked with over 300 online stores before developing their solution that enables any user, bot or service to queue up and schedule products for future orders.
"Our work in Scheduled Commerce is to lower the friction to schedule and automate future orders," says QPilot founder David Bradley. "Very often, payments are an important part of the transaction and PayPal and Braintree successfully reduce the effort for the end consumer to manage payments."
More on EntSun News
QPilot is in good company with innovative brands like Uber and Facebook, who have also teamed up with Braintree to offer payments for on-demand ride services, and have been offering Scheduled Rides to customers who need to lock in a ride up to 30 days in advance.
"It's a popular example of how Scheduled Commerce can be used to offer convenience to the consumer that a marketer can easily forecast and deliver," says Bradley. "A scheduled order for consumer goods should be no more difficult to manage and pay for than scheduling a ride."
About QPilot.cloud:
QPilot.cloud
is a software company based in Austin, Texas. Having first published their API (docs.QPilot.cloud) and hosted web service in early 2017 with a technology grant from Microsoft, the QPilot team has already worked with hundreds of B2C and B2B marketers to enable scheduled shopping experiences like Subscribe-and-Save, Autoship, and Auto-Delivery for CPG goods. QPilot is now positioning their solution for managing scheduled orders as the go-to solution for B2C and B2B marketers seeking to scale automated purchasing & replenishment and rationalize automation in the supply-chain by enabling connected service, IoT and AI to constantly inform and optimize future scheduled orders.
Source: Patterns In The Cloud, LLC.
---
0 Comments