EntSun News/10907659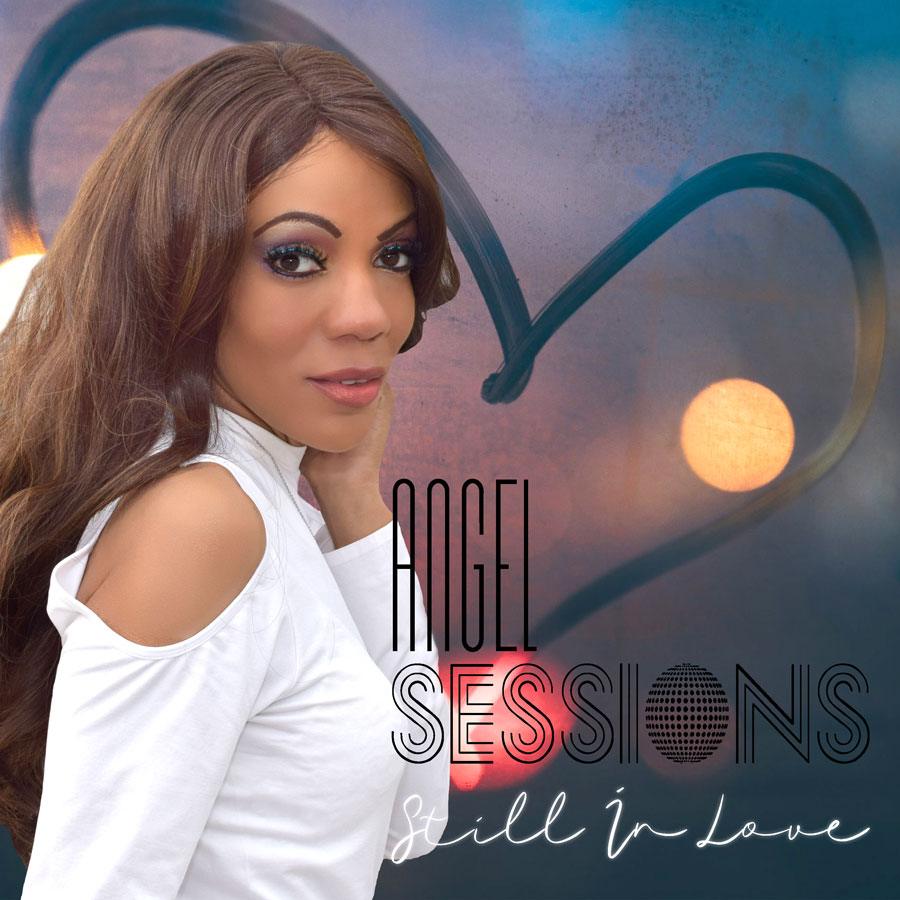 Angel brings to the world, a song of love and passion with the hope that you will fall in love while listening to this song.
LOS ANGELES
-
EntSun
-- With the two latest singles "The L-o-v-e" and You Will Always Be (My Baby Girl) that was released in 2021, there is no slowing Angel Sessions down. Both songs charted at #1 on the Amazon Best new release and #1 on Sound Click in the Urban department as well as #1 in the Gospel category for the song "The L-o-v-e".
Both streamed over 1 million on SoundCloud and You Will Always Be (My Baby Girl) streamed over 260 thousand streams and climbed on Spotify. "The L-o-v-e" is up for a nomination on the Ballot for the 64
th
Grammy Award. Angel Sessions continues to please her fans with more new music coming.
On November 19
th,
2021, Angel is releasing her new single, "Still in Love" on all streaming platforms and online major stores for downloading. Angel wants her fans to know and quotes, "My fans are amazing to me. Each time I release a song, they get behind me and help me push my song to the charts. I will always and forever be thankful to my fans. I am hoping when this single is released, they will enjoy it as much as I do and share it with others. In all of the songs I have written, I do put a lot of love and heartfelt into my writing and songs. And so, like all of my other songs, this one is no different because I make songs for the people who will love what I do and know it's for them."
More on EntSun News
The song is a slow ballad with a smooth warm sound to it, and the beat will make you vibe to the sound of the song. Angel's voice brings the melody and the harmonies and carries the song from the beginning to the ending. Get ready to relax and dive into this new record by Angel Sessions on her label, Atlas Elite Entertainment.
For more information about Angel Sessions, visit her website at
http://www.angelsessions.com
Source: PR team of Atlas Elite Entertainment
---
0 Comments