EntSun News/10739868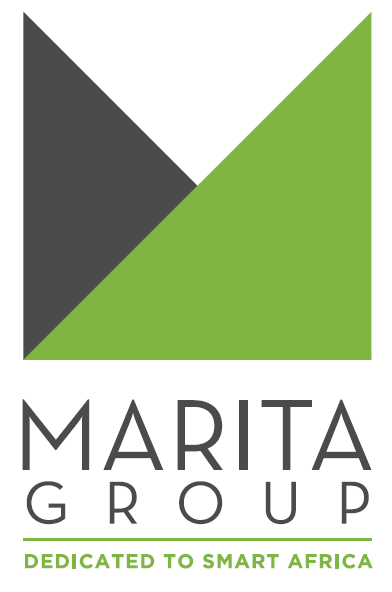 RABAT, Morocco
-
July 13, 2018
-
EntSun
--
Marita Group Holding
has reached an agreement with Marvel Entertainment a division of Disney on creating of an Hotel and Entertainment Center of Avengers, Marvel, DC Comics and of Walt Disney in Rabat, Morocco. The general understanding with Big Box Entertainment outlines that the Avenger's Hotel, entertainment center, Studio and Gift Shops under the flag of Walt Disney will be developed in cooperation with Triton USA and fully capitalized and funded by Marita Group. Correspondingly, the site which is anticipated to open in Rabat for visitors worldwide on 2021. It will be one of the largest indoor theme park in the world spanning over 31 hectors,and it will take more than three years to be built. The feasibility and the business plan of the project will be finalized within 2018
More on EntSun News
Offering a truly unforgettable and incredible experience, Avenger's Parks will feature the superhero like Ironman, Hulk and others and it includes a unique array of roller coasters and attractions, dinosaur park and complemented by 28 original food and beverage (F&B) offerings and 25 retail outlets.
With a size of about 31 football fields, Avengers is the first global theme park to feature international brands Marvel, Big Box Entertainment and Dinosaur Park, in addition to two proprietary brands, - Dinosaur Adventure and Marine Entertainment.
President, Nasser M. Sayed of Marita Group and Chairman Himanshi Patel of Triton USA declared that: "As the first international leisure and entertainment destination in Rabat, we have designed an entire world of entertainment for our guests. By offering a fully immersive, integrated theme park experience in natures back yard with social responsibility to the environment this enables Marvel's Adventure Entertainment to be open all year round."
Source: Marita Group Holding
---
0 Comments