EntSun News/10855818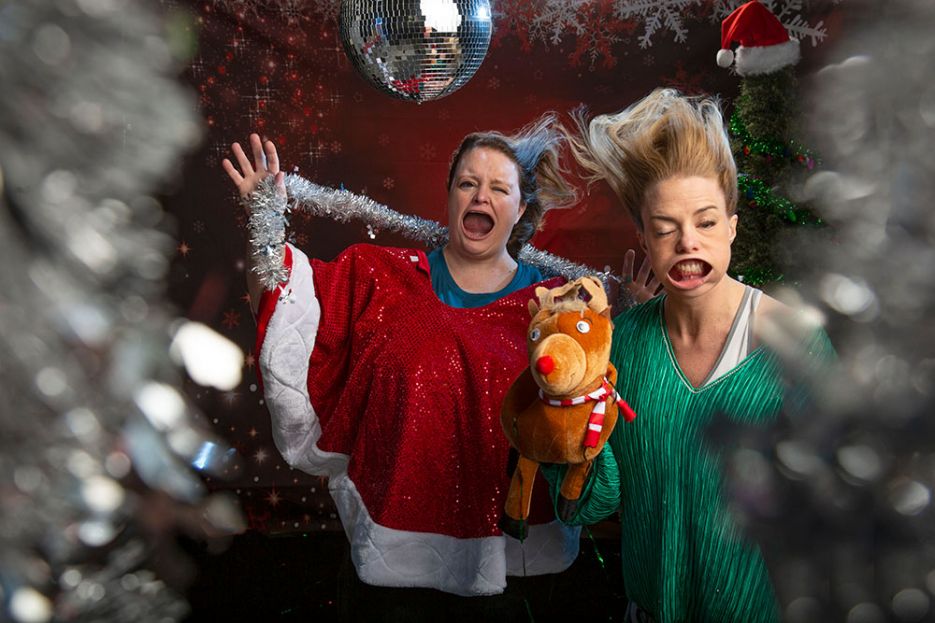 Blown away by 2020, Me 2! For Christmas this year get blown in the face with a leaf blower.
SALT LAKE CITY
-
EntSun
-- The Trolley Studio is offering Free Leaf Blower Christmas Card Portraits. We are a Headshot portrait studio inside of Trolley Square in Salt Lake City Utah.
We provide premium High-End Headshots for Professionals. Business Owners, Entrepreneurs, Corporate Climbers, Executives, Realtors, Broadcasters, Speakers, Authors, Artists, Actors, Models, Graduates, Jobseekers & Go-getters.
The Theme "Blown away by 2020, Me too!"
We have a photobooth with lots of Christmas things, ugly sweaters. Please bring your own fun christmas sweaters if you have them.
More on EntSun News
We are doing Covid Protocols.
The studio is located inside of Trolley Square, on the 2nd floor, suite 247. We are next to the Old Spaghetti Factory.
602 East 500 South Suite D247 Salt Lake City Utah 84102
Event is
Friday Dec 18th 6-9pm
Sat Dec 19th 6-9pm
Sun Dec 20th 2-5pm
Parking is great on the south side of the mall or enter the garage on the west side.
https://vimeo.com/492665688
Source: The Trolley Studio
---
0 Comments