EntSun News/10901408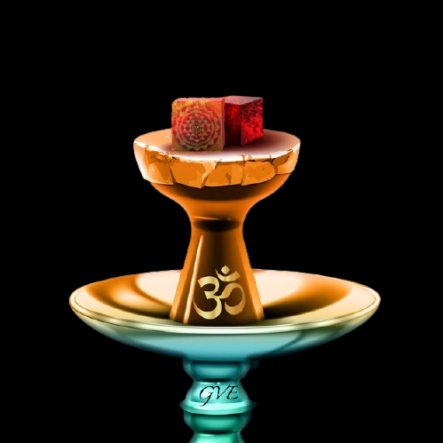 A Former Employee of Publix Atlanta Bakery Plant, Fired, After Taking Time Off Work for Medical Reasons Related to Covid-19 Pandemic
ATLANTA
-
EntSun
-- The Covid-19 Pandemic has caused trauma for many Americans the last two years. Kaye Dinero, a former department manager for the Atlanta Bakery Plant, owned by Publix Supermarkets, was told not to return to work after taking a medical leave. Dinero, who had been employed over four years with Publix, faced depression after a series of unfortunate events caused by the pandemic.
Dinero had recently filed a formal complaint against the supermarket giant Publix, for discrimination based on race and sexual orientation. Upon returning to work during her intermittent medical leave, Dinero faced scrutiny and was accused of violating company policies. Although Kaye Dinero never violated any company policy, the general manager of the Atlanta Bakery Plant was upset with Dinero for filing a complaint to corporate HR.
More on EntSun News
Publix is known for discriminating against people of color and has had prior settlements related to similar circumstances. Kaye Dinero was sent a text message while on intermittent medical leave by general manager Ryan Holly, stating not to return to work due to no longer being employed. Dinero never received feedback on the formal complaint and was denied unemployment after being let go during the pandemic.
This came as a shocker to Kaye Dinero, after years of employment, and establishing six sigma lean practices in the facility, which helped save the company thousands of dollars. We stand behind this educated black woman and hope her story doesn't go without justice!
You can also support Kaye Dinero by viewing and collecting her digital artwork
here
https://opensea.io/collection/ilovefoodatl
Source: The Good Vibes Tabernacle Experience
---
0 Comments