EntSun News/11006411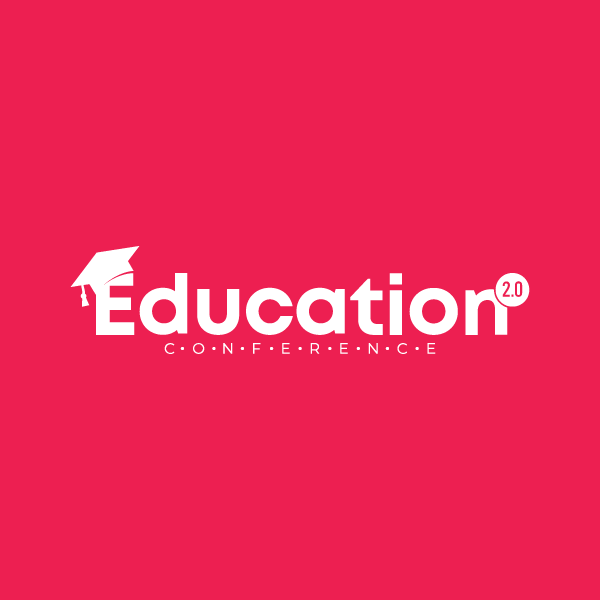 Through its sessions, the education conference aims to identify and discuss innovative solutions, successful strategies, and challenges faced in various educational settings.
LAS VEGAS
-
EntSun
-- One of the most awaited education conferences and events in the academic world, the
Education 2.0 Conference
is preparing to host a remarkable gathering of educators, policymakers, and academic scholars. This conference is distinguished by its commitment to enabling cross-cultural collaboration and showcasing innovative practices in the space of education.
Throughout the education event at the Caesars Palace in Las Vegas (March 18 to 20, 2024), attendees will have the opportunity to engage in a series of thought-provoking keynotes, interactive fireside chats, and panel discussions. These sessions, facilitated by leading experts in the field, will cover a wide range of topics, including the impact of digital technology in education, evolving teaching methodologies, and the adaptation of educational systems in a rapidly changing global landscape.
More on EntSun News
A unique aspect of this conference is its emphasis on facilitating dialogue and connections among educational professionals from different cultural backgrounds. This environment is designed to encourage the sharing of diverse perspectives and experiences, enriching the overall discourse and fostering a deeper understanding of global educational dynamics. Participants will be able to acquire knowledge and establish connections with international specialists, covering subjects encompassing diversity, inclusivity, cultural interchange, language proficiency, global challenges, and online education.
"Our commitment to capturing and presenting the latest trends, along with introducing fresh ideas from every corner of the world, has positioned the Education 2.0 Conference as one of the key education conferences and events to look forward to in 2024," commented Sai Narula, Manager of the Education 2.0 Conference. "With this conference, we aspire to create a vibrant platform where experts from the education industry can meet with their peers and explore innovative ways to revolutionize how we learn and teach."
More on EntSun News
In addition to its knowledge-focused sessions, Education 2.0 Conference's 2024 edition will feature an exclusive exhibiting area, showcasing the latest educational tools, technologies, and services from leading companies and startups in the sector. Additionally, the conference will offer ample networking opportunities, enabling attendees to build valuable connections, collaborate on future projects, and share best practices. For more information, visit
www.education2conf.com
.
About Education 2.0 Conference
Education 2.0 Conference unites the worldwide education community, promoting the exchange of knowledge and seeking solutions to contemporary challenges in education delivery. The conference seeks to create an energetic platform where innovators in the education sector can convene with colleagues to explore methods of transforming how people educate and learn.
Source: The 2.0 Conference
---
0 Comments