EntSun News/11003995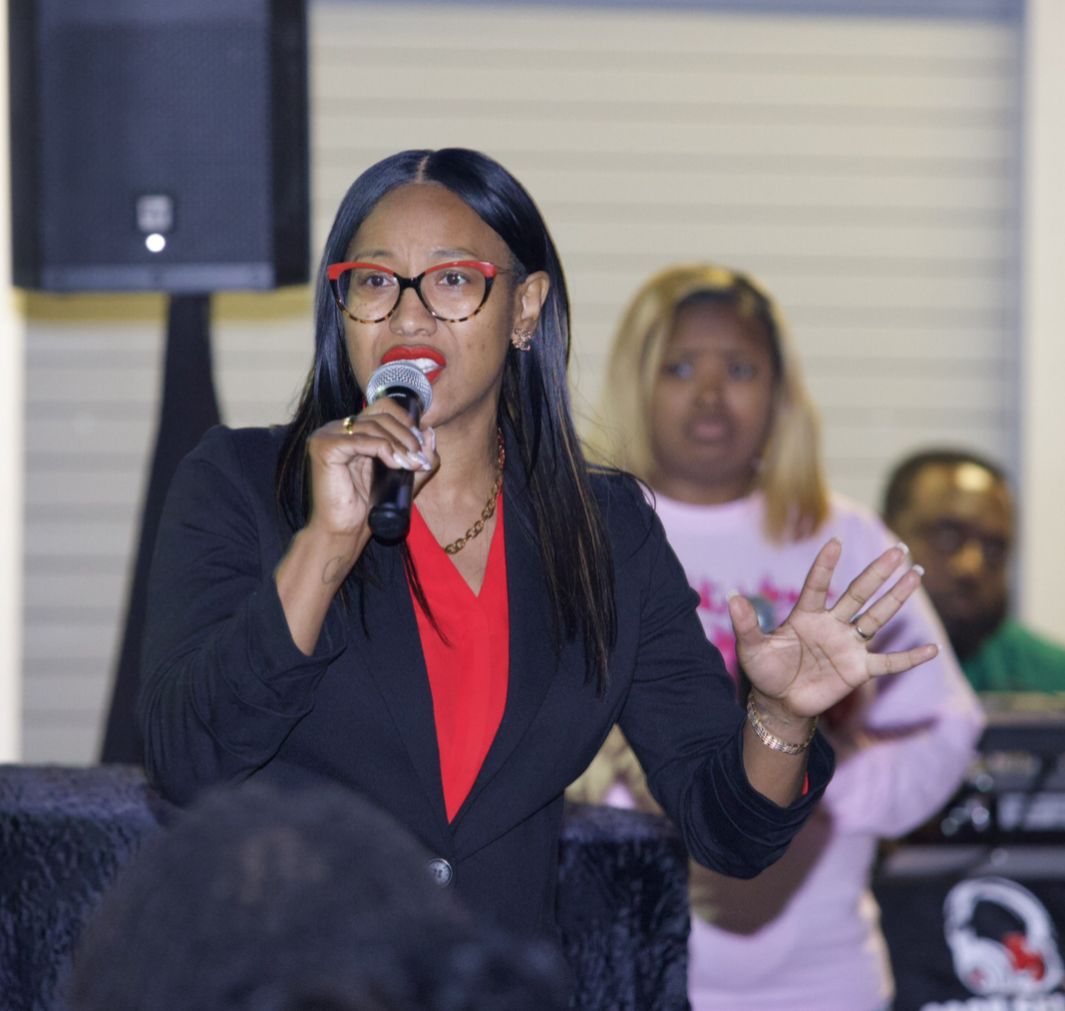 Empowering Women to Find Their Voice, Ignite Their Potential, and Create Lasting Change
ATLANTA
-
EntSun
-- April Webster Ministries, a trusted faith-based organization dedicated to empowering and equipping individuals with essential tools for success, is proud to announce its participation in the highly anticipated Atlanta Women's Expo. The event, scheduled for November 11th, 2023, will feature an impressive lineup of keynote speakers, including renowned comedian Loni Love, and pop culture icon Kim Fields, among many others.
Led by the dynamic
Dr. April Webster
, April Webster Ministries is committed to empowering women to live their best lives and become the best versions of themselves. With a wide range of services, including empowerment counseling, life coaching, and spiritual mentorship, the organization has become a beacon of hope and inspiration for countless individuals seeking personal and professional growth.
Dr. April Webster, founder of April Webster Ministries, is a two-time author of "
Daddy's Girl: 40 Days of Inspiration, Reflection & Affirmations
" and
"I AM: Learning To Work 'The Principles' For a Better Life
," both available at Barnes and Noble, Amazon, and other major bookstores. These books offer valuable insights and guidance to readers, empowering them to embrace their true potential and live a fulfilling life.
More on EntSun News
In addition to her impactful work with April Webster Ministries, Dr. April Webster is also the founder and CEO of A'Lashell, a lipstick beauty brand that empowers women. A'Lashell offers a wide range of high-quality lipsticks designed to enhance natural beauty and boost confidence. By combining beauty and empowerment, Dr. April Webster aims to inspire women to embrace their unique beauty and unleash their full potential.
Dr. April Webster stated, "I started the women's empowerment gathering to create a safe environment for women to share their testimonies/stories by providing hope and encouragement to other women. I want women to leave empowered, encouraged, and equipped to make a difference in their lives and communities."
During the Atlanta Women's Expo, Dr. April Webster will deliver a powerful talk on women empowerment, sharing her expertise and insights on how women can overcome challenges, embrace their strengths, and achieve their goals. Attendees will have the opportunity to gain valuable knowledge and practical advice from a respected leader in the field of personal development.
More on EntSun News
In addition to the enlightening talk, April Webster Ministries and
A'Lashell
will showcase their empowering products at the event. These products, including Dr. April Webster's books and A'Lashell lipsticks, are carefully designed to support women in their journey towards self-discovery, self-confidence, and personal fulfillment.
To learn more about April Webster Ministries and their mission to empower women, visit their official website at
aprilwebsterllc.com
. Dr. April Webster Ministry can be found on YouTube.
Source: VMH Publishing
---
0 Comments