EntSun News/10779083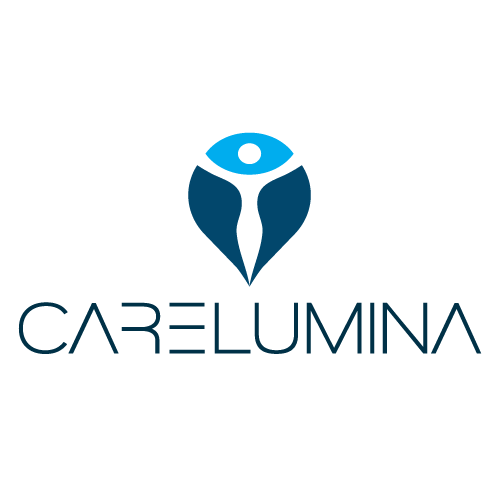 Life-changing tort lawsuit guidance is now available from Carelumina. Get paid for your suffering or referrals.
JACKSONVILLE, Fla.
-
EntSun
--
Carelumina, a physician-owned health and wellness company based in Jacksonville, Florida, announces the official launch of their tort lawsuit referral network.
We are proud to announce the release of our Mass Tort Referral Program. Go to
www.carelumina.com/starttoday
, mass tort (Medical Damages) can be found on the top menu under the MEDICAL section.
RECEIVE COMPENSATION FOR REFERRALS ON BOTH LEAD VALIDATION AND ON LAW FIRM ACCEPTANCE OF THE CASE.
Carelumina is starting with six (6) super torts and will add more over time. Through the website, a person can submit a request for a free legal consultation related to one of our mass torts. As a Carelumina Brand Ambassador you have access to branded TV commercials, social media post, direct mail material, handouts and more.
Roundup Weed Killer Lawsuit
More on EntSun News
Combat Arms Earplugs Lawsuit
IVC Blood Clot Filters Lawsuit
Hernia Mesh Patch Lawsuit
Invokana Diabetic Ketoacidosis Lawsuit
Gadolinium Injection Lawsuit
COMPENSATION:
A $25 lead validation referral fee is paid immediately once the lead is validated and Carelumina pays an additional referral fee of $150 and up-to $3,000 when one of its partner law firms accepts the case.
HOW IT WORKS:
You advocate access of our free case review to persons who may have been damaged by one of our tort programs. The person will complete an online contact form. A Carelumina tort specialist will contact the person and complete a validation health questionnaire. Upon approval of the health questionnaire, a Lead Validation Referral Fee of $25 will be paid. After validation, the Carelumina team immediately begins finalizing the legal representation forms and will coordinate any healthcare provided by the law firm to assist with the persons care. Once legal representation documents are finalized and the law firm accepts the case, the law firm will release the Law Firm Acceptance Referral Fee of $150 and up-to $3,000. The time frame from patient request to the law firm acceptance will vary from case-to-case and law firm to law firm. Carelumina Brand Ambassadors are paid on law firm acceptance and patient representation "not" on case settlement.
More on EntSun News
We are very excited about this opportunity and complete training is provided.
"Carelumina provides something for everyone. With our innovative and evolutionary products and services were transforming lives using a unique approach to healthcare, wellness, beauty and lifestyle," said Emil Dostovic, Carelumina's Vice President of Business Development.
To learn more about the Carelumina brand and products, visit
Carelumina.com/starttoday
Contact
Emil Dostovic
Vice President of Business Development
***@carelumina.com
888-391-7700 ext.7220
Source: Carelumina
---
0 Comments