EntSun News/10779375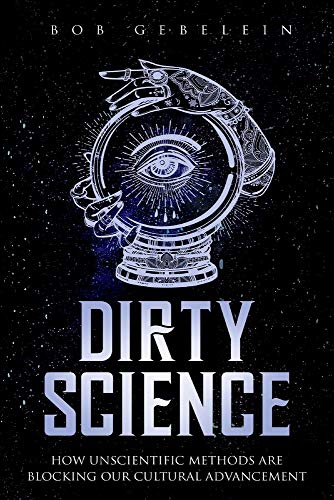 DURHAM, N.C.
-
EntSun
-- In a move reminiscent of Martin Luther nailing his theses to the door of the church, author Bob Gebelein has mailed copies of his book DIRTY SCIENCE to the presidents and chancellors of 137 top-ranked colleges and universities in the United States, challenging them to "become a force to help restore academic freedom."
Physicalism, the belief that there is no reality beyond the physical, has dominated the academic community in the United States for a long time. It has not been proved scientifically, so it is defended and enforced with unscientific methods such as ridicule and ostracism for those who do not conform. This has corrupted our entire accredited academic establishment, blocking scientific inquiry into whole dimensions of reality, the mental and the spiritual.
More on EntSun News
DIRTY SCIENCE exposes this corruption and refutes the unscientific, illegitimate, and irrational arguments with a logical accuracy that is also reminiscent of Martin Luther.
Contact:
dirtyscience2@gmail.com
Website:
dirtyscience.net
Source: Bob Gebelein
---
0 Comments