EntSun News/10933804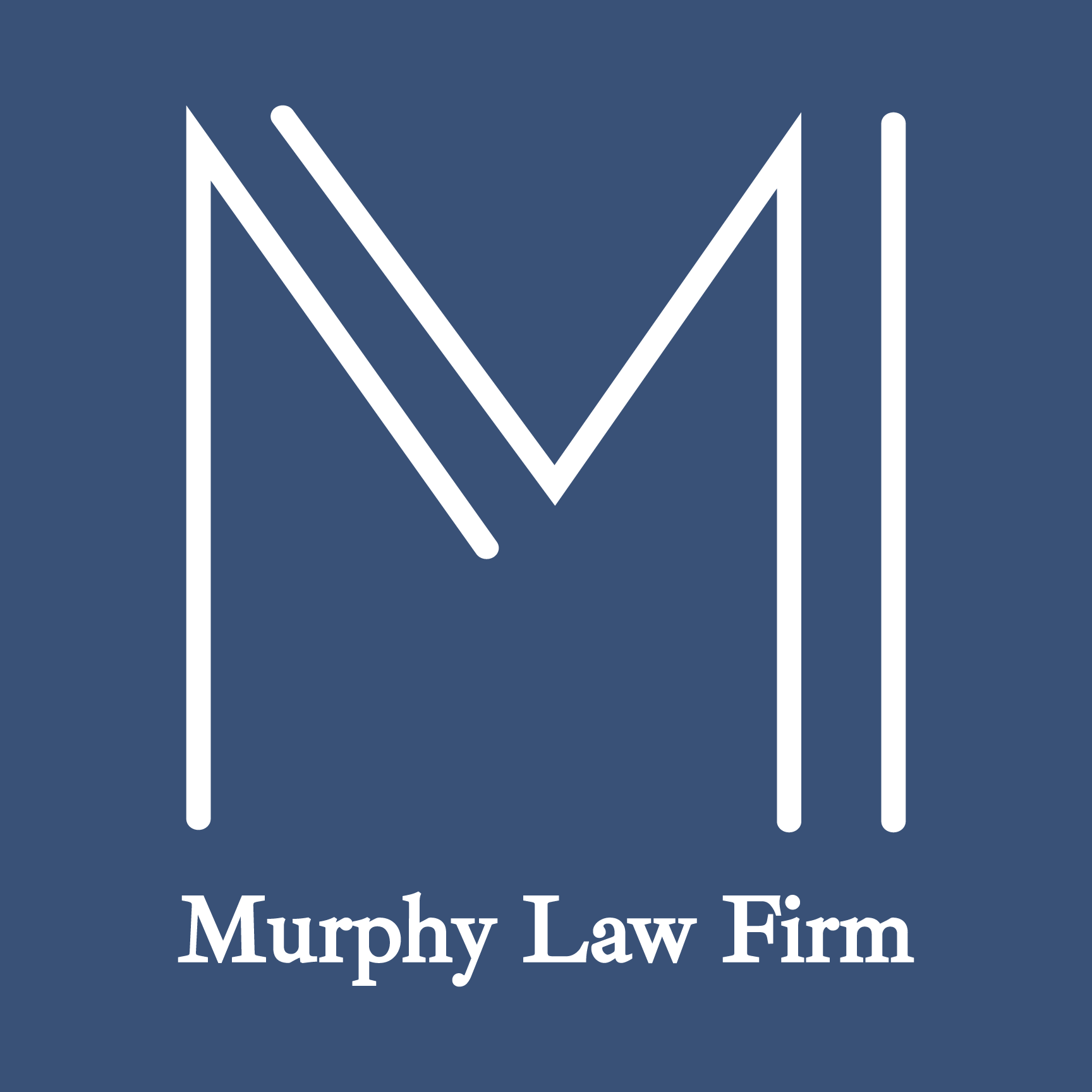 Murphy Law Firm Investigates on Behalf of the 510,574 Individuals whose Confidential Information was Exposed in the Adaptive Health Integrations Data Breach
OKLAHOMA CITY
-
EntSun
-- Murphy Law Firm is investigating claims on behalf of all individuals whose personal and confidential information was potentially compromised in the data breach at Adaptive Health Integrations. On October 17, 2021, Adaptive Health Integrations discovered that an unauthorized cybercriminal had infiltrated its network and gained unauthorized access to certain confidential files. Following a forensic investigation, Adaptive Health Integrations determined that cybercriminals potentially accessed the personal identifiable information of 510,574 individuals, including their Social Security numbers.
More on EntSun News
If you received notice of the data breach or if you have determined that your personal information was compromised in the breach, please visit
https://www.murphylegalfirm.com/cases/AdaptiveHealthIntegrations/
to learn more. Murphy Law Firm is considering legal options to recover damages on behalf of individuals who were affected by the data breach.
Visit:
https://www.murphylegalfirm.com/cases/AdaptiveHealthIntegrations/
Source: Murphy Law Firm
---
0 Comments