EntSun News/10979175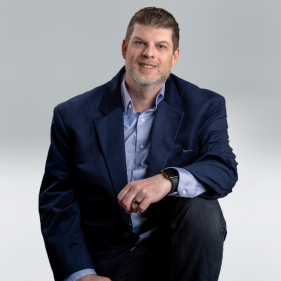 LAS VEGAS
-
EntSun
-- 22 Salute Vodka 'With A Purpose'™ won its 3
rd
industry level award recently in Las Vegas at the Tag Global Spirits Awards. The Tag Global Spirits Awards is an international competition that evaluates and recognizes the world's finest spirits. The awards program aims to promote excellence in the global spirits industry by recognizing the highest quality products in various categories, including whiskey, gin, rum, tequila, vodka, and brandy. The judging panel consists of expert tasters and industry professionals, including master distillers, brand ambassadors, journalists, and beverage consultants.
Entries are evaluated based on a blind tasting process, and products are judged on their aroma, appearance, taste, and finish. The awards program also provides a platform for distilleries and brands to showcase their products to an international audience and gain recognition for their craft. The Tag Global Spirits Awards is held annually, and winners are announced on the program's official website and social media platforms.
More on EntSun News
The awards program has become one of the most prestigious in the spirits industry, with many winning products going on to receive critical acclaim and commercial success.
Eric Ranks, son of a Vietnam veteran, co-founded 22 Salute Vodka to honor the memory of veterans and first responders. 22 Salute Vodka is filtered 22 times to create a unique and savory experience. This specialized process makes it truly unique in its field.
In addition to their vodka, 22 Salute sells a Texas Mesquite smoked coffee and donates a portion of proceeds from all products sold to The Veterans Connection (TVC), a non-profit organization improving the lives of veterans and first responders via a four-phase approach: connect, empower, align, and thrive for mental health and suicide prevention.
"I'm very excited about winning this award. We have worked hard to create a quality product that honors our heroes in America." – Eric Ranks, CEO, 22 Salute Vodka
22 Salute Website:
www.22salute.com
#vodka, #spirits, #cocktail, #alcohol, #vodkawithapurpose
22 Salute Vodka 'With A Purpose'™ is a minority and veteran dependent owned company. Their exclusive distillery is woman and veteran owned.
Source: Shift Magazine
---
0 Comments