EntSun News/10774673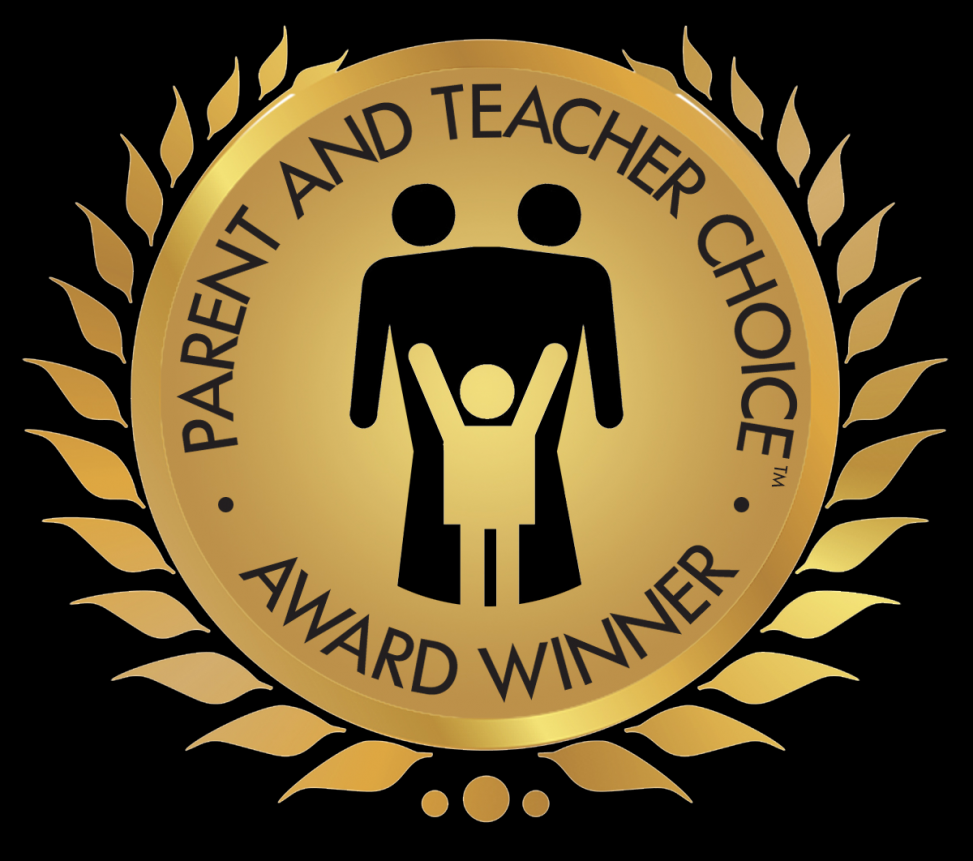 CORVALLIS, Ore.
-
April 30, 2019
-
EntSun
-- Jackson Creek Press, publisher of books for understanding life, is the winner of the Parent Teacher Choice™ Awards for the book,
10 Powerful Things to Say to Your Kids,
selected as a
gold medal winner
in the book category.
10 Powerful Things to Say to Your Kids
was unanimously selected by parents and teachers alike as the very finest in the book category.
The Parent and Teacher Choice™ Awards from
www.HowtoLearn.com
are among the most recognized international awards by both parents and teachers.
Each year, the parent and teacher team judges the entries based on brain-based learning principles, creativity, innovation, and fun to honor products of exceptional quality and outstanding performance at home and in the school environment.
More on EntSun News
Said the judges: "
10 Powerful Things to Say to Your Kids by Paul Axtell is a book that every parent must have! ... It the finest book on building life-long relationships that we have seen!"
"Since conversations are how relationships are created, it's important to really pay attention to how we talk to kids," says the book's author, Paul Axtell. "With relationship comes the ability to influence lives for the better. I'm honored that our nation's parents and teachers feel the same way."
A consultant and trainer who works with Fortune 500 companies and others, Axtell has long believed the key to having great relationships—whether in the workplace or at home—is through your conversations.
The book provides simple, straightforward ideas for making deeper, more meaningful connections that will last forever. As father to two wonderful adults and grandfather to thirteen in his blended family, Axtell knows it's never too late to work on creating great relationships with the kids in your life.
Source: Jackson Creek Press
---
0 Comments