EntSun News/10730880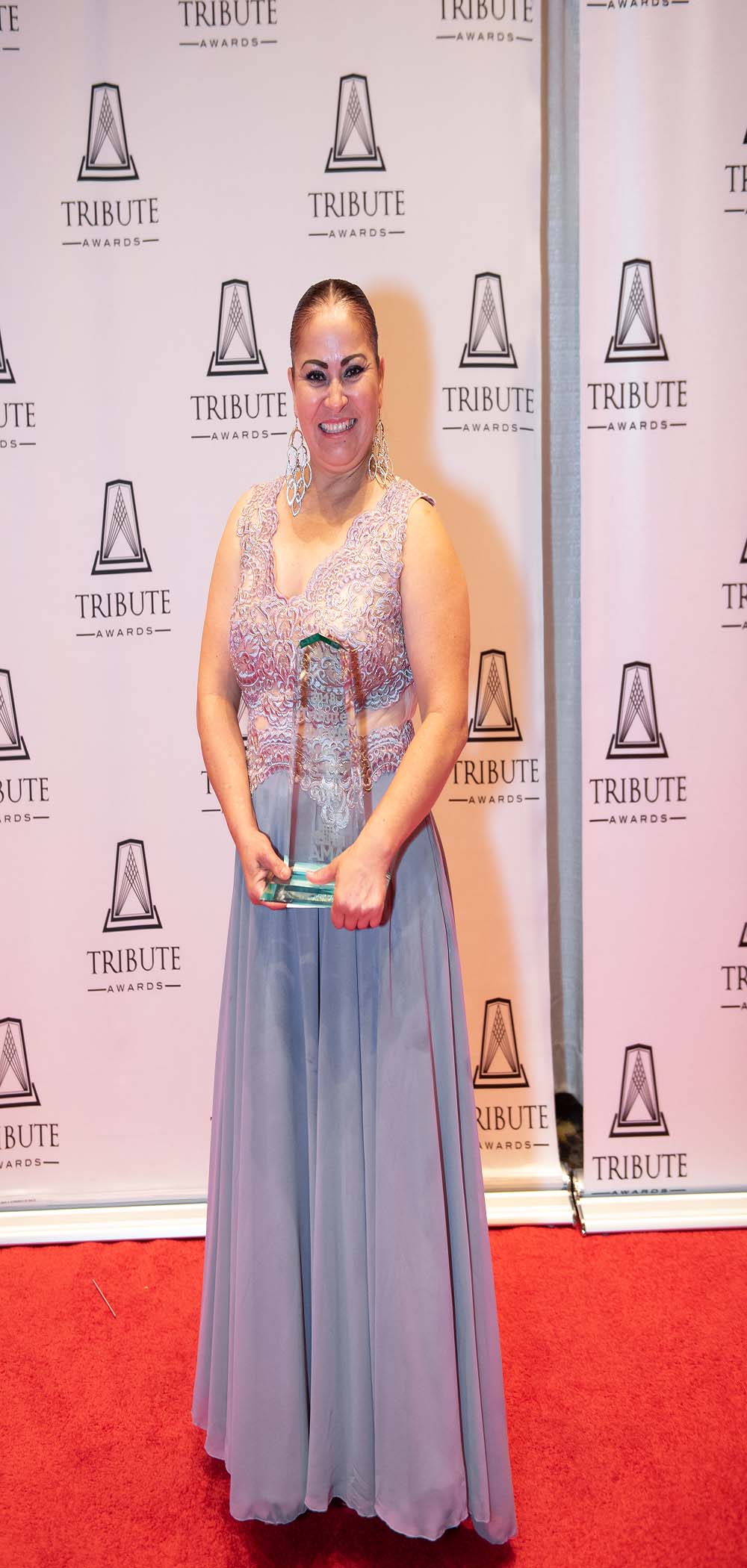 PHOENIX
-
May 16, 2018
-
EntSun
-- On May 11, 2018, MC Companies was honored by the Arizona Multihousing Association Tribute awards. The company continues to see recognition from its peers in the industry with 30 nominees, five finalists and one winner for this prestigious recognition within the Multihousing industry. In the prior year, MC Companies had seventeen nominees, five finalists and one winner.
Each year, the Arizona Multihousing Association (AMA) brings apartment industry leaders together for one night to celebrate the successes of teams, individuals, volunteers and communities that are best in class. These winners were judged in a competitive judging process and the winners were selected from hundreds of nominees from around Arizona.
"There were many, many MC Nominees this year and they are all the reason why MC is so incredible," says President Lesley Brice. "The AMA Tributes are such a special opportunity to shine a light on the people that work in the industry. I am so proud of our staff members that were nominated and am proud to work with them every day because they are the best in the business."
More on EntSun News
The Housekeeper of the Year award, given this year to Maria Ruiz -- a housekeeper at The Place at Fountains at Sun City, is a direct reflection of MC Companies' values as a company to both residents and employees. MC Companies is diligent in their quest to stay in touch through their customers' journey. They look for every touch point to be an opportunity to take in their customers' feedback and keep residents happy for as long as they choose to call their apartment homes…home.
MC Companies is a proud member of the AMA and continues to show support for all that the organization does in Arizona.
###
About MC Companies:
MC Companies is a real estate investment, development, construction, and management company specializing in the multifamily properties and commercial markets. MC Companies has completed over $500 million in multi-family and commercial value-added transactions since 1985.
About The Arizona Multihousing Association:
The AMA is the recognized voice and authoritative source of information on the rental housing industry in Arizona, and proactively and effectively communicates with the membership, government agencies, the media and the general public on issues that impact rental housing.
https://www.azmultihousing.org/
Source: MC Companies
---
0 Comments