EntSun News/10771983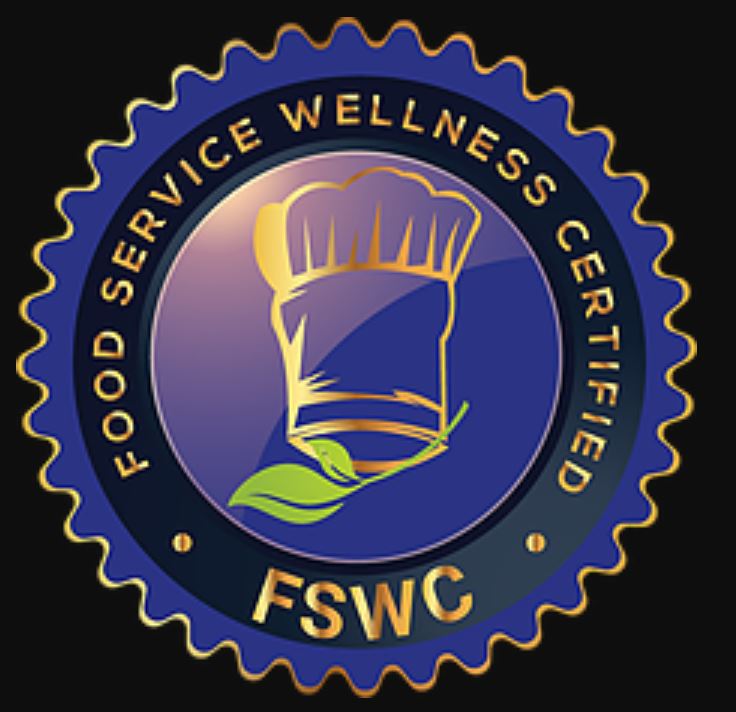 The Food Service Wellness Training and Certification course is designed for chefs, managers, supervisors, support staff, and anyone involved with healthy dining and wellness for onsite foodservice. It's a comprehensive, efficient way to become wellness certified with the FSWC designation - an established wellness standard for the industry, while obtaining continuing education credits.
WOBURN, Mass.
-
April 8, 2019
-
EntSun
-- We are pleased to announce the official launch of
The Food Service Wellness Institute
™ (FSWI) the onsite food service industry's leading vehicle for national wellness certification, education, standards, and resources.
The institute was founded to guide and empower food service industry professionals with essential tools, resources, and expertise to deliver wellness solutions with command and confidence. It is shaping the future of wellness for the industry by forming a united front to seize opportunities, address concerns, and influence change.
More on EntSun News
"Health and wellness are some of the most important trends in the onsite food service industry, and there is tremendous pressure to deliver, but there are also big obstacles. Evolving changes in how the consumer views wellness and huge disparities among industry professionals about how to best address it, even within the same organization, adds confusion and complexity," said Franceen Friefeld, RD., LD., P.H.Ec., leading food industry dietitian-nutritionist, CEO and Board Chair of The Food Service Wellness Institute™.
Approved by the American Culinary Federation (ACF), The Association for Nutrition and Foodservice Professionals (ANFP) and The Certifying Board for Dietary Managers (CBDM), the Food Service Wellness Online Certification Course provides the industry with a needed resource and a strong standard for training. It's the first-ever wellness course that is specifically tailored to onsite foodservice and that also offers wellness certification. The course was developed through the expertise of foodservice and nutrition professionals who have compiled best practices from years of developing and implementing healthy dining and wellness initiatives nationwide.
More on EntSun NewsAbout The Food Service Wellness Institute™
The Food Service Wellness Institute™ exists to advance the field of wellness within the food service industry through sound, credible resources and education, through knowledge creation, and through brokering new and empowering connections.
The Food Service Wellness Training and Certification course is designed for chefs, managers, supervisors, support staff, and anyone involved with healthy dining and wellness for onsite foodservice. It's a comprehensive, efficient way to become wellness certified with the FSWC designation - an established wellness standard for the industry, while obtaining continuing education credits. Learn more:
https://www.foodservicewellnessinstitute.com/
Source: The Food Service Wellness Institute
---
0 Comments