EntSun News/10739528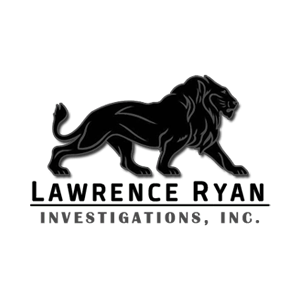 Lawrence Ryan Investigations: 40 years of Trusted Private Investigation Services
OAK LAWN, Ill.
-
July 12, 2018
-
EntSun
-- Lawrence Ryan Investigations (LRI) announced its 40
th
anniversary as a national, full service private investigation firm.
In 1978, Lawrence Ryan founded LRI as a traditional private investigation firm focused primarily on domestic investigations and service of process for private clients and law firms. The company offers a suite of solutions to provide law firms, businesses, and individuals with reliable information to make informed decisions and mitigate risk.
Now in its 40th year,
Lawrence Ryan Investigations
has become a leader in the Chicago area and nationwide by making significant investments in its intelligence and asset search capabilities to meet the increasingly complex needs of its clients.
More on EntSun News
"LRI has experienced exceptional growth and development over the past years," said Ryan. "Moving forward, our focus will remain on offering reliable and valuable data that allows our clients to achieve positive results regarding their cases."
The company works collaboratively with its clients to assess their needs and utilize a proprietary network of research assets to deliver reliable results by utilizing a team experienced investigators and researchers who deliver comprehensive solutions for a broad spectrum of cases.
Learn more about
Lawrence Ryan Investigations' private investigators
and their services.
Source: Lawrence Ryan Investigator, Inc.
---
0 Comments